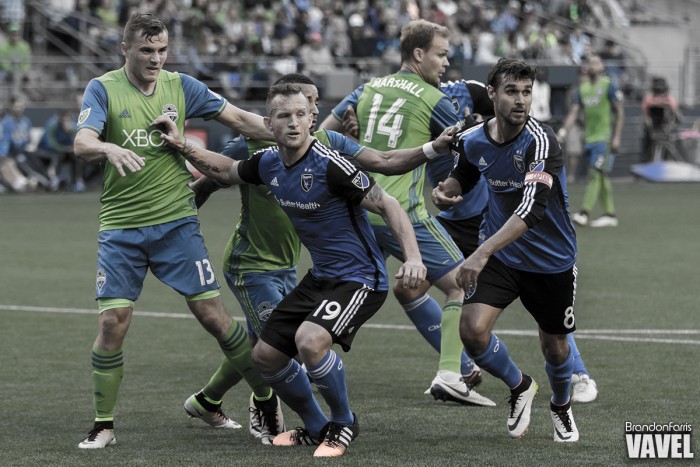 Read the full match recap by Zach Drapkin here!
First Half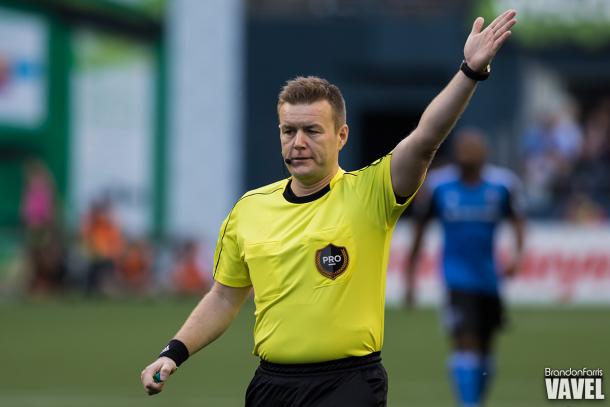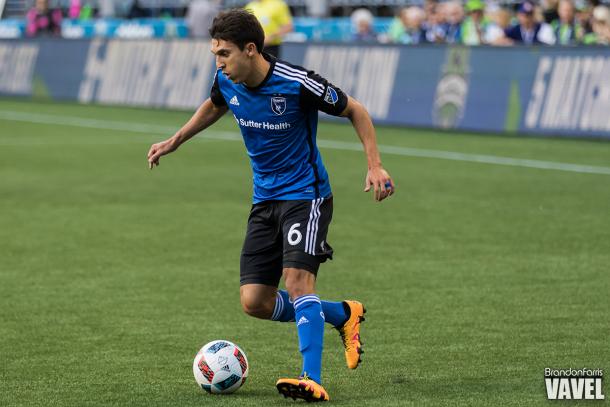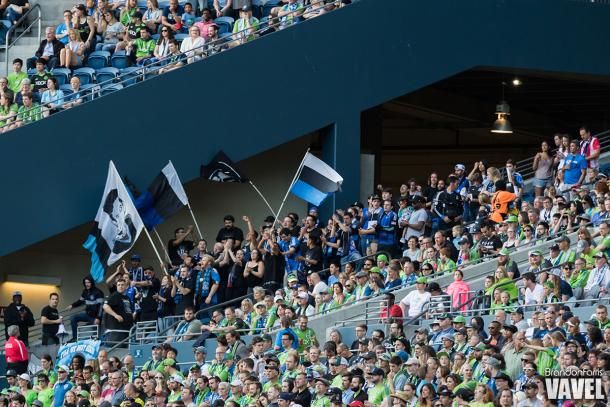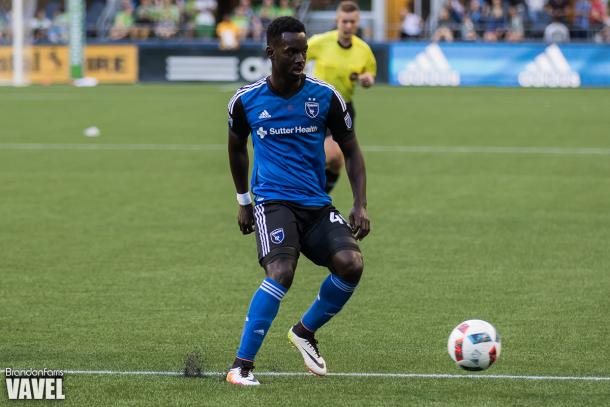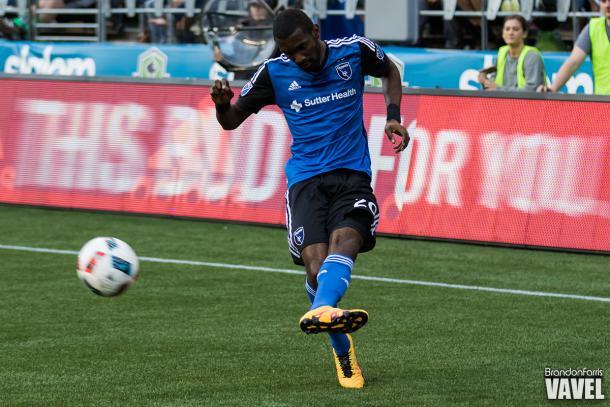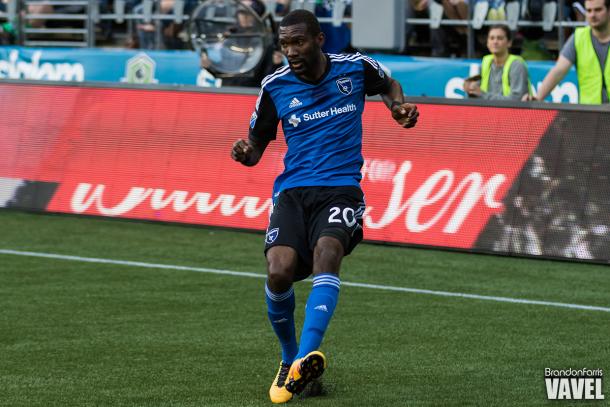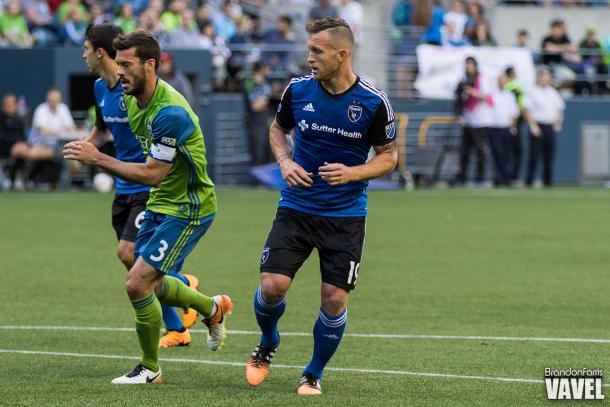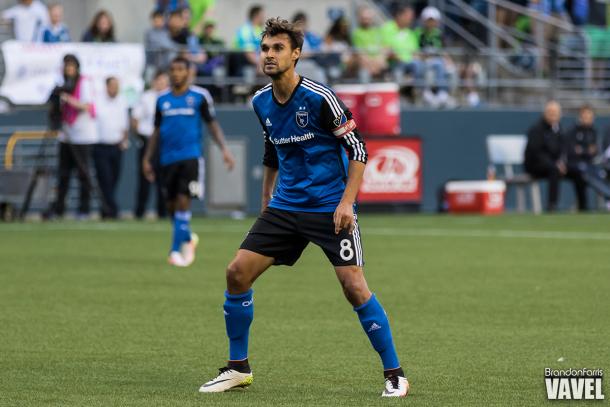 Clint Dempsey found the back of the net in the first half to give Seattle an early 1-0 advantage. You can see him celebrating in the back as San Jose looks disappointed in conceding the goal.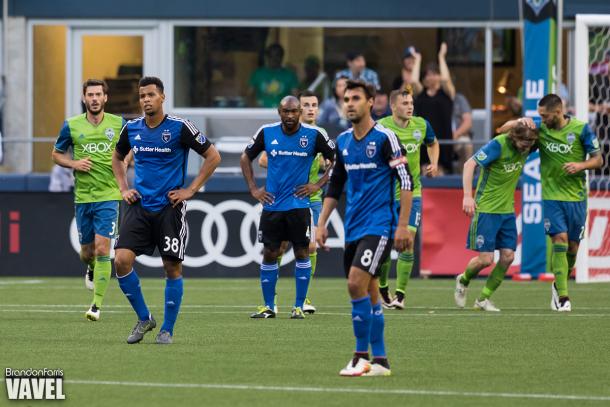 Stefan Frei made several big saves throughout the match for Seattle as he denies former Sounder Chad Barrett a shot on goal.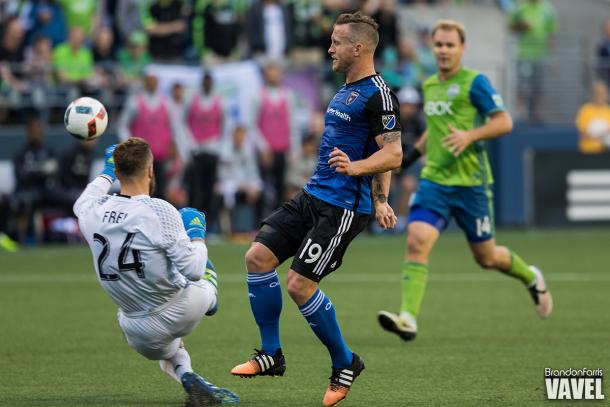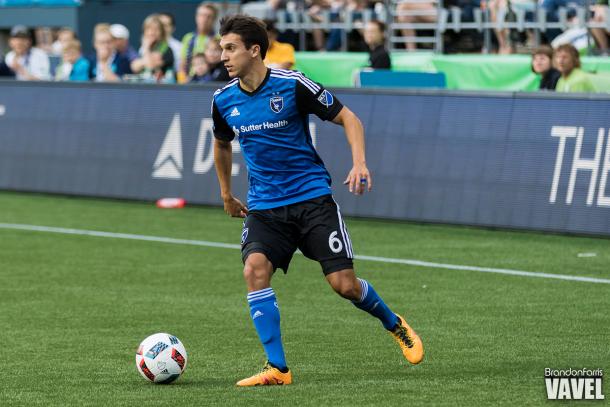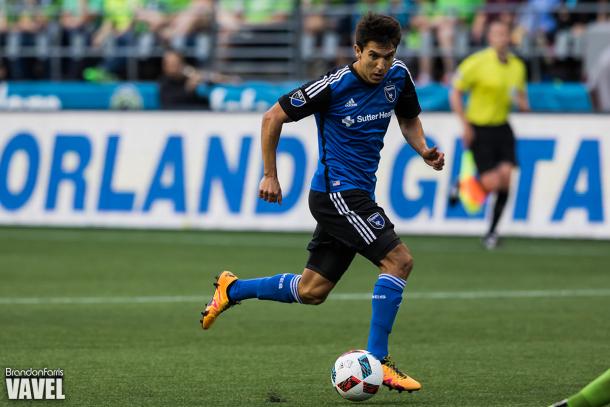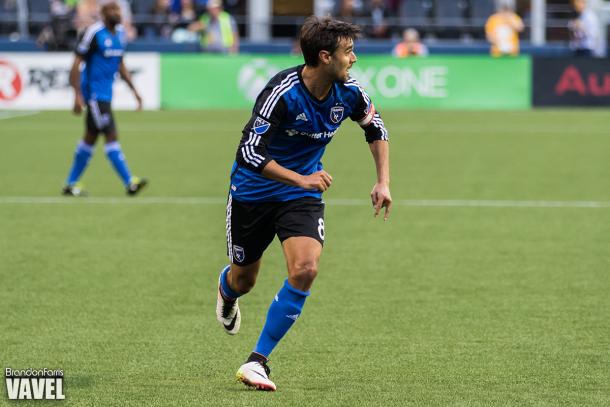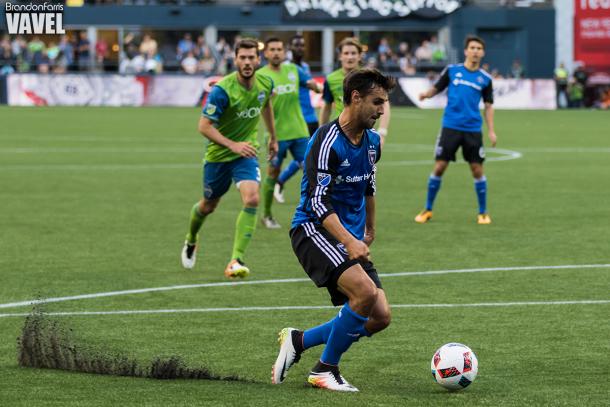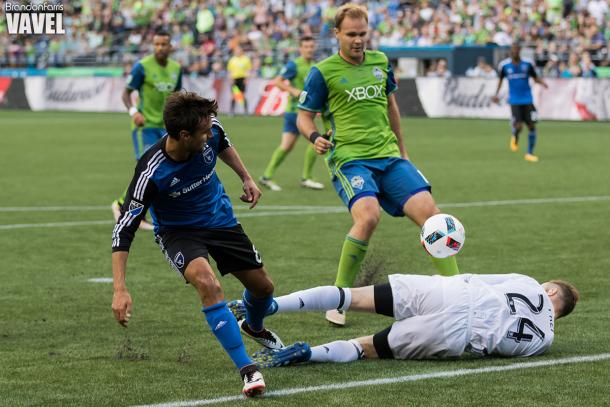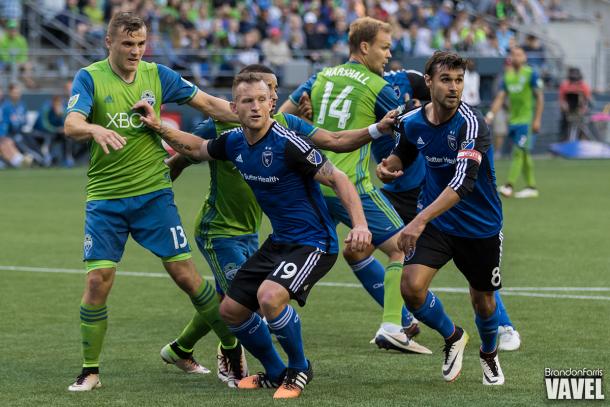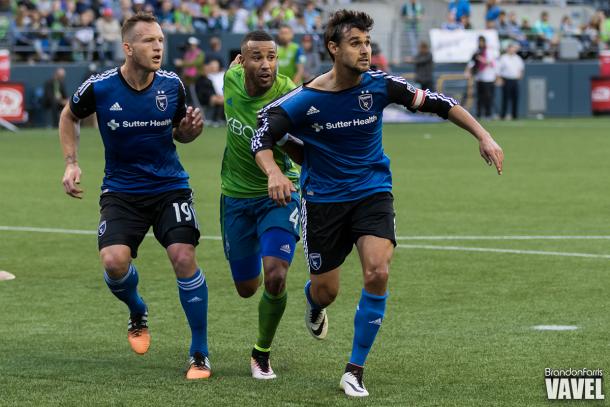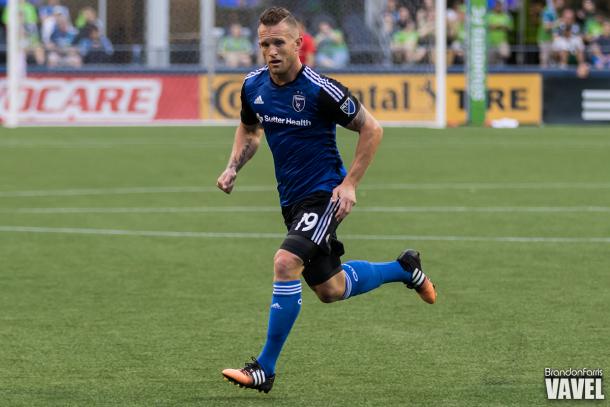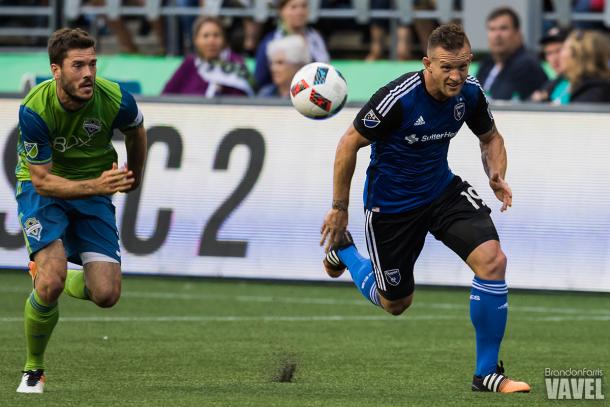 Osvaldo Alonso picked up a yellow late in the first half.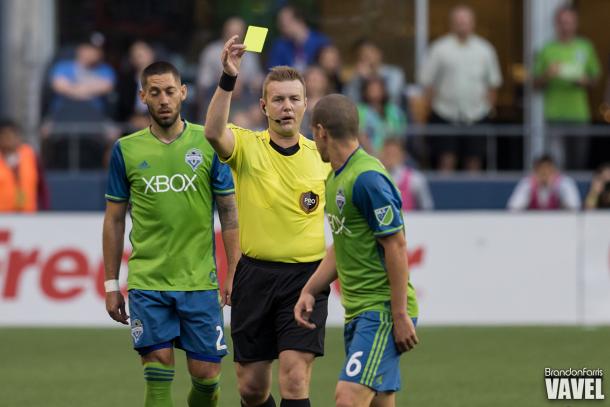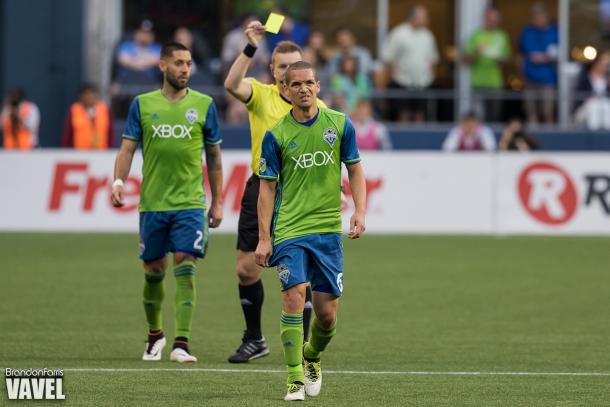 At halftime we were able to view the Copa America trophy in the press box. What an amazing piece of hardware.

Second Half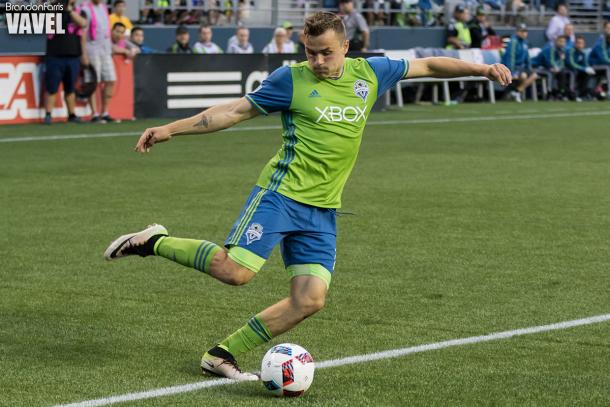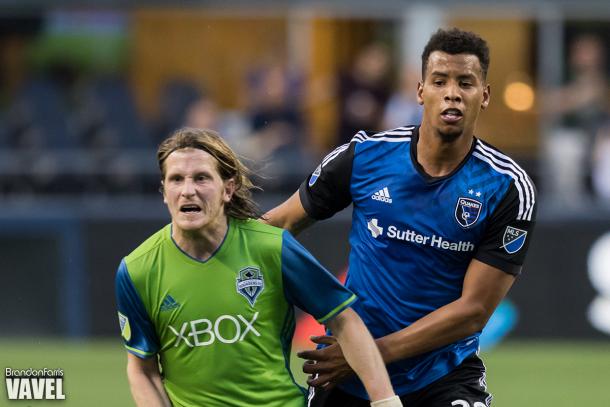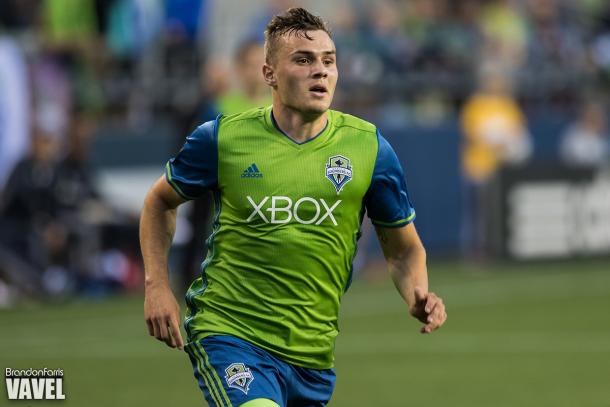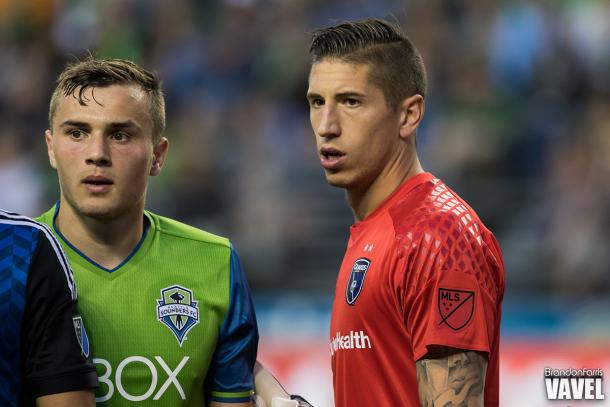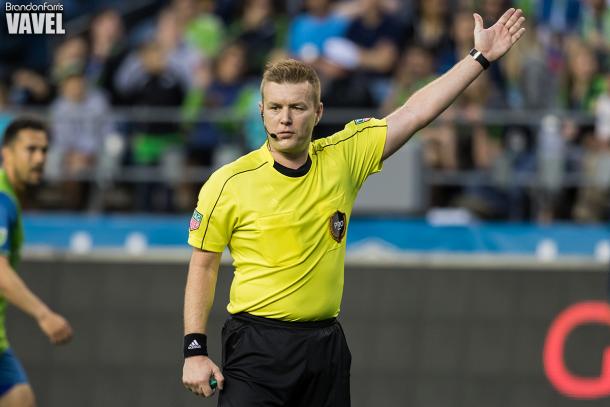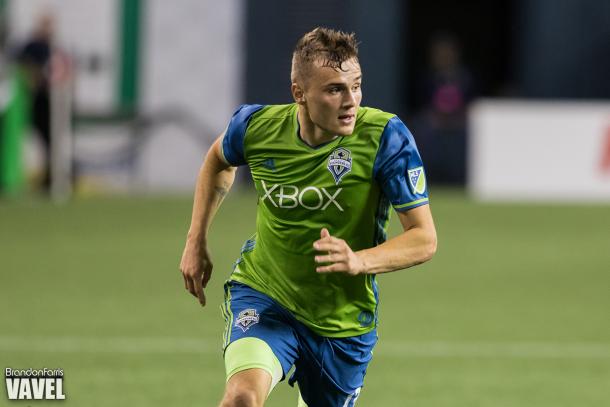 Jordan Morris scored from outside the box for his fourth goal of the season and fourth consecutive match with a goal. Also notice Frei celebrating at the north end of the pitch.

Post Match