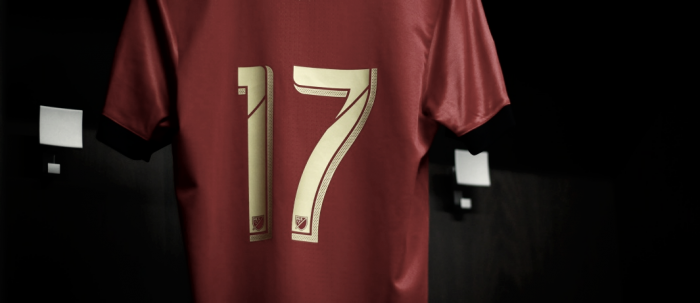 Atlanta United are fast approaching the opening game of their inaugural season in Major League Soccer. In honor of the historic occasion, Atlanta have reserved the number 17 for their fans.
A Gesture to the Fans
The club decided to honor their fans with the number to signify the landmark moment in club history and strengthen the already powerful bond between club and fanbase. President Darren Eales spoke about the decision to reserve the number.
"They're an integral part of the squad so we felt it was only appropriate that they should have a number that is theirs alone," said Eales. The club President went on to say, "That's a gesture, it's a small gesture, but it just shows how much Atlanta United, the players, the front office, and our owner Arthur Blank appreciate that our supporters are the lifeblood of the team and it's nice that we can recognize that number seventeen has been kept special for them."
Martinez Onboard
Newly-signed Josef Martinez, who has worn 17 at previous clubs and for Venenzuela, was willing to give up the jersey number in order for the gesture. While the number has been a huge part of his career so far, Martinez said, "Seventeen may be my favorite number, but it is for the people of Atlanta."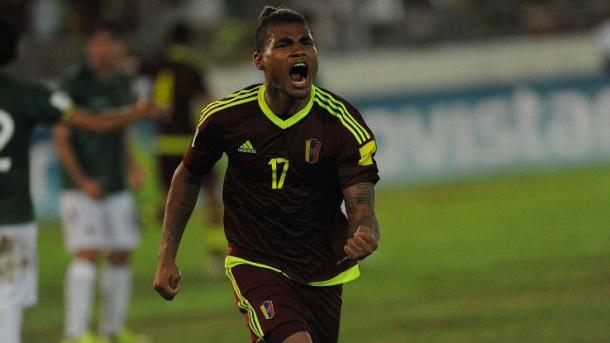 The forward's willingness to allow the club to reserve the number is a sign of the vibe around Atlanta United heading into their debut season. The city is completely behind the club and vice-versa. Eales summed up the gesture by saying it was "acknowledging the unbelievable support" that the city have given Atlanta United. With the season opener just around the corner, Atlanta have already set records for season tickets and impressed with their early support.
The club's gesture will give their fans a major footprint in the history of the team with the season yet to begin.