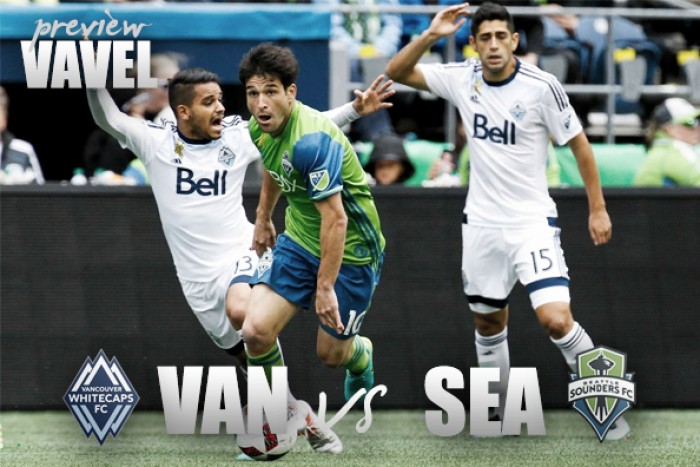 The Seattle Sounders will visit Cascadia Cup rivals Vancouver Whitecaps for the opening game amongst the three Cascadia teams on Friday night. In 2016, for the first time in Cascadia Cup history, both clubs as well as the third Cascadia side, Portland Timbers, finished even with nine points. Vancouver eventually lifted the cup as they had the best goal differential amongst the three sides.
Both sides are probably upset with their start to the season, as the current MLS Cup Champions Seattle Sounders have just one win in their opening five games (1-1-3). Vancouver also has just one win in their opening five MLS games (1-3-1) and was recently eliminated in the CONCACAF Champions League semifinals.
Team News
Vancouver Whitecaps: After scoring a goal to give Vancouver supporters hope in the Caps' most recent CCL game, Brek Shea will continue to miss time with a knee injury sustained in the loss vs Tigres.
Both Christian Bolaños and Erik Hurtado missed last weeks game vs Real Salt Lake. Bolaños is carrying a left knee strain he picked up in the second half vs Tigres earlier in the month and is expected to miss the game against Seattle. Hurtado was sidelined in the Caps' most recent game due to a left foot contusion he picked up against LA Galaxy and is also expected to accompany Bolaños and Shea on the injury report.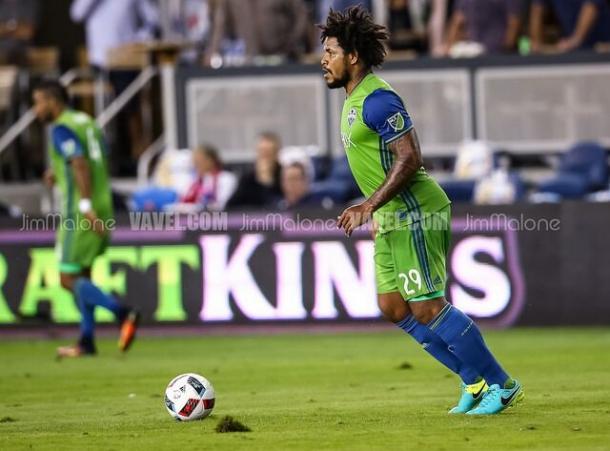 Seattle Sounders: Roman Torres was forced off just 15 minutes into Seattle's most recent game in which they traveled to San Jose. Torres was diagnosed with a hamstring strain and was listed as a day-to-day injury.
Key Facts
Seattle will face off against former Sounder striker Fredy Montero for the first time since his recent arrival back in MLS. Fredy scored 47 goals and added 34 assists in his four-year career with Seattle before eventually being sold to Portuguese powerhouse Sporting CP.
Seattle won two of the three meetings between the two sides in 2016. The Sounders won the only game in which they traveled to BC Place last season and currently hold an impressive record of 4-2-3 when they visit Vancouver.
Vancouver lost their most recent MLS match 3-0 on a snowy Saturday night when they traveled to Real Salt Lake. This was the first time in Real Salt Lake history they were forced to use an orange ball as the normal MLS ball would be difficult to spot in the snowy conditions.
Seattle picked up a point on the road as they traveled to Avaya Stadium and took on the San Jose Earthquakes. Even though it was a late equalizer from Chris Wondolowski that forced the draw, Seattle will still be happy as it is the first points San Jose have dropped at home this season.