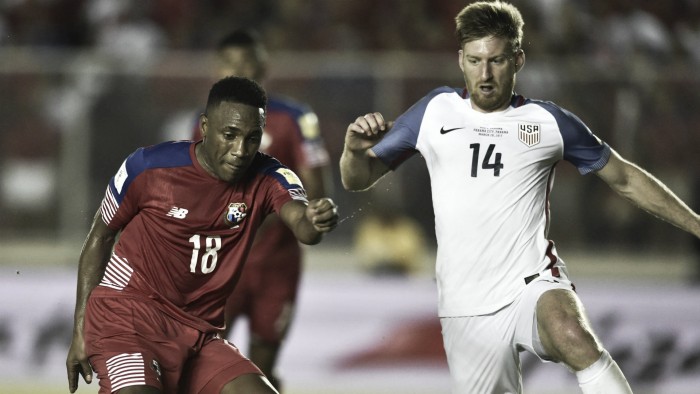 The United States go into the 2017 CONCACAF Gold Cup with one goal in mind, to win a sixth continental championship. While this is one of the "off-year" CONCACAF Gold Cups where the winner doesn't qualify for the FIFA Confederations Cup, it is still perfect preparation for what comes in the remainder of the year and eventually, if they reach that goal, the 2018 FIFA World Cup. The perfect preparation begins against a familiar foe in Panama.
Los Canaleros kick it off in Nashville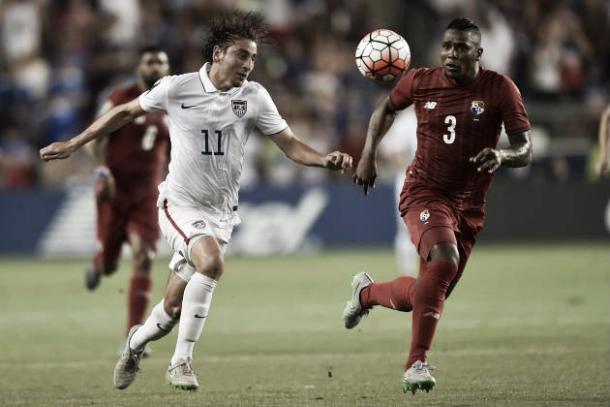 Regardless of the recent history, the Central American team has been known to have pushed the United States' limit in big competitive matches. Having last played each other in March in Panama City, Hernán Darío Gómez's side were able to hold Bruce Arena's men to a 1-1 draw but the clash at Nashville should be no different, and could perhaps play into the advantage of the away team.
"Panama is an extremely tough opponent, especially right out of the gate," said defender Matt Besler. "We know it's going to be a tough game. We seem to have played them a lot in recent years, and every single game has been different. But they've all been tough, physical battles, and that's what we expect again on Saturday."
Los Canaleros will have to depend on youth for this tournament. Despite being in fourth place in the Hex for qualification for the FIFA World Cup, Gomez will have to rely on major players such as Gabriel Gómez and Gabriel Torres as well as a mix of players with experience in Major League Soccer.
Arena's Golden Return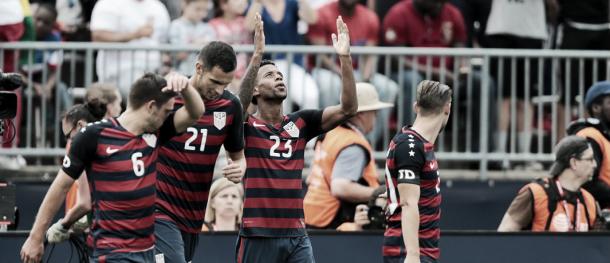 Managing in his first Gold Cup in 12 years, the two-time winner of the tournament will depend on an experimental side who demonstrated a good match in East Hartford against Ghana last week. In a group that also includes minnows Martinique and Nicaragua, it is expected that the Stars and Stripes can afford to go deep into its 23-man squad. Assuming that this match in Nashville will be the toughest on the schedule for the USA, we will expect more or less the same side that Arena fielded against the African nation.
With the likes of Brad Guzan, Jordan Morris, Matt Miazga, Alejandro Bedoya, Dax McCarty and new player Dom Dwyer, this side will demonstrate a tough test for the Panamanians and vice versa. If the balance of the midfield can be composed by providing many opportunities up front and if the defense can go and try to keep the Panamanian attack at bay, the hosts should leave Tennessee with ease and three points in the bag.