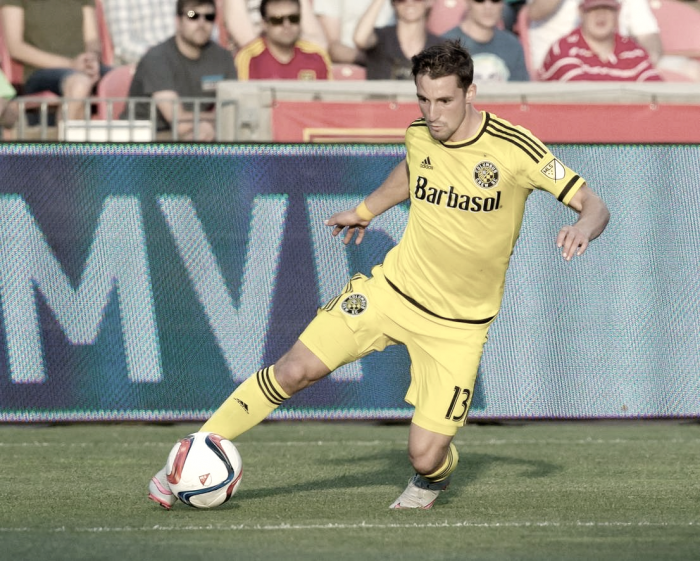 Ethan Finlay has been traded to Minnesota United after five and a half seasons with Columbus Crew SC. Minnesota traded away $300,000 in General Allocation Money (GAM) and Targeted Allocation Money (TAM) for the midfielder.
Finlay was once a player who would almost undoubtedly walk into any MLS side, but now maybe not so much. While Finlay is still a great player and can definitely help Minnesota, it has to be said that he is not at his best.
The Minnesota native broke onto the scene in 2014 when he scored 11 goals and added seven assists. Following that, Finlay had his best MLS season. He scored 12 goals, added 13 assists, helped lead his side to an MLS Cup final and found himself in the MLS Best XI. Since then, Finlay has been on a bit of a downward spiral. In 2016 he scored six goals and kept up his good assist record with nine assists. However, in 19 games in the 2017 MLS season, Ethan has scored just one goal and only has one assist.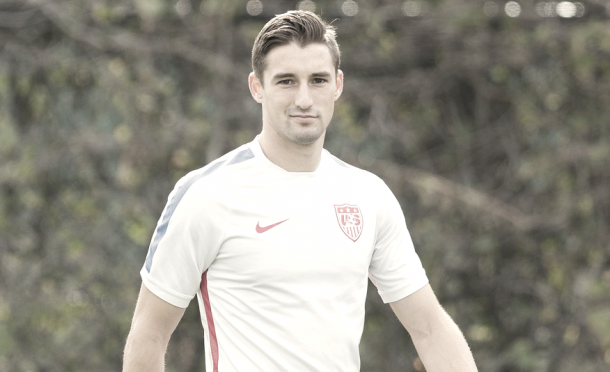 Busy Day
Both Minnesota United and Columbus Crew SC had a busy Tuesday. Columbus announced the signing of Pedro Santos from S.C. Braga who will fill a designated player slot.
This signing made Finlay fall further down the depth charts. Minnesota United announced the signing of Alex Kapp who was originally drafted by the other 2017 MLS expansion side, Atlanta United FC. Minnesota was obviously not done there though as they were negotiating bringing Ethan Finlay back to his home state. Ethan and Minnesota will both be hoping this move is exactly what the player needs to get back to his 2015 form.