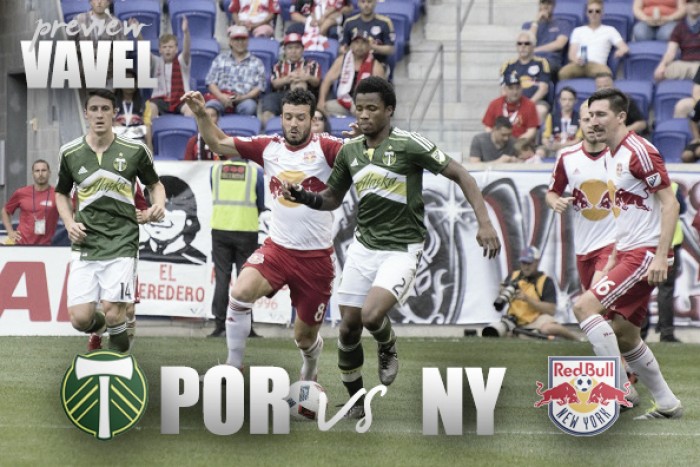 When I was a regular golfer, one of the things I was proudest of was my ability to recover from trouble. I'd hit a drive deep into the rough, or into the trees, and for whatever reason, my second shot would always be, if not amazing, at least good enough to get me back into position to par the hole or have a chance at a birdie.
Then, one day it hit me - if I never got into trouble, I wouldn't have to be so great at getting out of trouble. It's a very simple concept and one that the 2017 Portland Timbers have failed to grasp. Last weekend's loss to Toronto FC was the Timbers' fourth three goal loss this season, and their ability to rebound is, to be charitable, questionable. In those prior three big defeats, the Timbers' next game has resulted in a win only once, the 2-1 victory in Vancouver. So, I think it's fair to say that resilience isn't their strong suit.
The other thing the Timbers don't have right now is the luxury of time. They have nine games left - 27 points still to be won, in other words. The Timbers need to earn probably 15-17 of those points at a minimum, or this will be year two of being on the outside looking in come November, and if that's the case, coach Caleb Porter will (and should) probably be feeling very uncomfortable.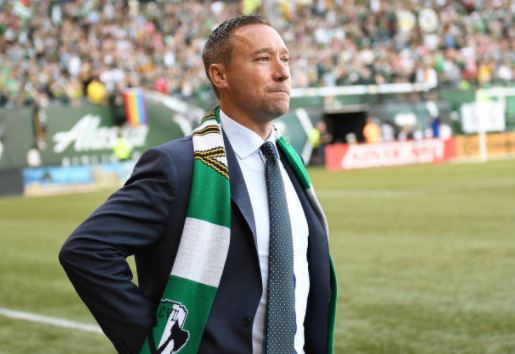 The Red Bulls, meanwhile, are riding a streak of six wins in their last eight games, which has hauled them up to fourth place in the East. Toronto's form has made them pretty much uncatchable at the top of the Eastern Conference, but New York is trying to position themselves to avoid a Wednesday night play-in game and can, for at least a day, pull level with the also-hot Chicago Fire (you're welcome, pun fans) in the third place position, with Chicago maintaining third on GD.
They did, however, play 120 minutes against FC Cincinnati in their US Open Cup semifinal on Tuesday, so there will probably be a fair amount of squad rotation for Friday night as they attempt to rest as many as possible for the stretch run.
Patchwork Again
As with most weeks this season, the Timbers come into this game beat up and missing some key pieces. The Hamstring Trickster paid a visit to Toronto last week, and this week Fanendo Adi and Jake Gleeson are out because of their respective hamstring strains. Neither is fortunately super-serious, but they're both bad enough to keep them out Friday night. I'm probably asking too much to want Jeremy Ebobisse to start up top over Darren Mattocks, but I very much want that; Jeff Attinella will take Gleeson's place in goal, where he got shelled by Toronto last weekend. Hopefully, those scars don't linger.
Liam Ridgewell - remember him? - is also out with a quadricep injury, because of course, he is. The Red Bulls, meanwhile, are more or less fully healthy, but as mentioned, will probably use a fair number of reserves in this game.
Lineups
PORTLAND:
Attinella; Vytas, Miller, Mabiala, Powell; Guzmán, Chará; Blanco, Valeri, Nagbe; Ebobisse
NEW YORK:
Robles; Zizzo, Perinelle, Collin, Lade; Lawrence, Davis, Metzger, Duka; Veron, Etienne Jr.
REFEREE:
Allen Chapman
What/Where/When/How
Portland Timbers v. New York Red Bulls
Providence Park, Portland
Friday, August 18, 2017
7 PM PT/10 PM ET
Broadcast: FS1
Streaming: MLS Live (subscription, blackouts apply)