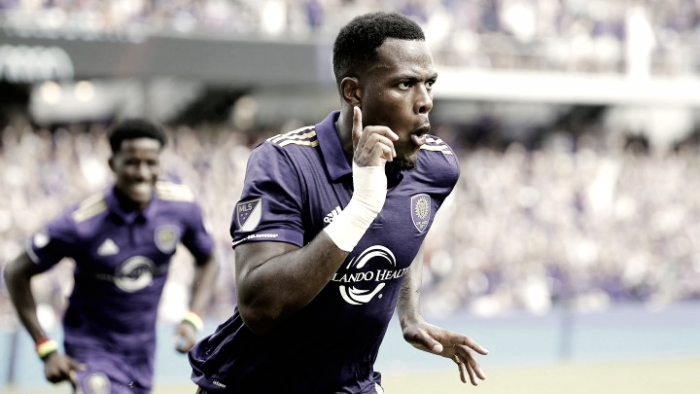 Silly season has full potential to be exactly that, silly. Within the last 24 hours, we have seen the very peak of that for MLS outbound transfers. Cyle Larin, Orlando City's young Canadian striker, has been on the cards for an exit from the club for the entire window, and finally, we have reached a climax. In the early morning hours of January 13, 2018, the official Besiktas J.K. twitter posted a picture of Larin in a Besiktas jersey along with a photo of his ongoing physical with the caption "Negotiations on for signing Canadian striker Cyle Larin as he undergoes physical…" This seems rather normal for a player announcement and most were not surprised by it in the slightest.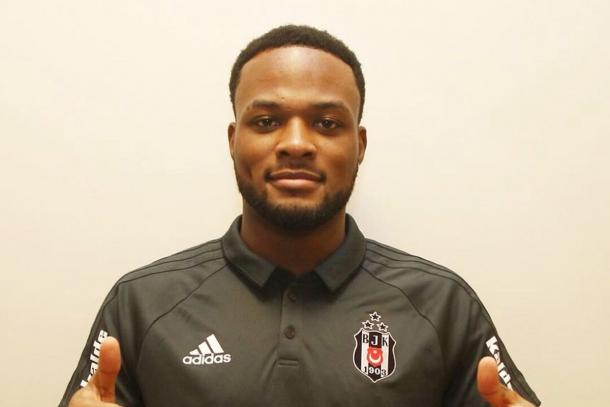 That is mostly everyone was not surprised except for Orlando City. Orlando has yet to sell Larin as they were waiting on a bid that would benefit the club and Larin himself; they have stated this openly several times throughout the window. According to Orlando City Communications, a fee has not been agreed between the two clubs and the Canadian is still contracted to the club until 2019. Orlando has now stated that the club will be taking legal action against the Turkish side in response to their seemingly premature announcement. According to Alicia DelGallo, Orlando City has brought in Marcos Motta to work on this case for them, previously he has worked for Neymar and Paolo Guerrero.
Similar Scenario
MLS has seen a similar situation before with Turkish club Trabzonspor and FC Dallas. In the summer of 2016 rumors had been circling for the sale of Colombian winger, Fabian Castillo. All these stories kept building including Castillo traveling to Turkey to visit the club. Briefly, after that visit, Dallas had stated that the deal had fallen through and that Castillo would be staying. But it seemed like the Turkish side and the Colombian had other ideas as Trabzonspor had announced signing Castillo on a six-month loan for $3 million with the option to make it permanent for an additional $1-1.5 million.
The events of the next couple days will be crucial for Orlando City as they want to get something out of this deal for such a talented young player. For Besiktas and Larin, they will just hope to get out of this predicament as smoothly as possible.