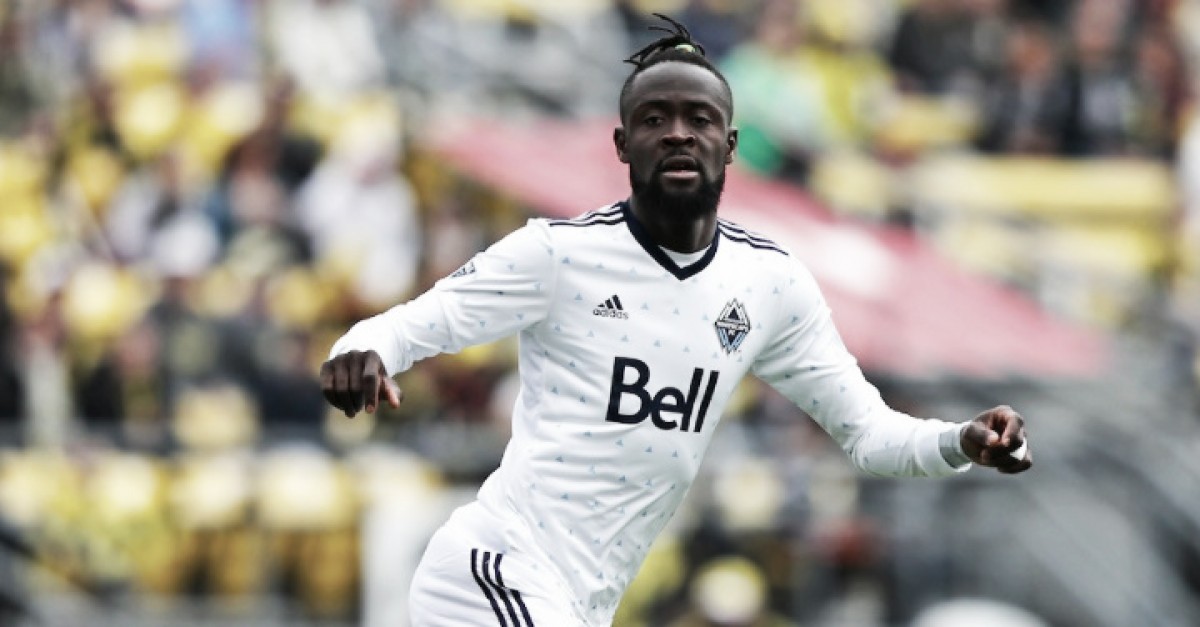 In an attempt to remain perfect, Columbus Crew SC took on Vancouver Whitecaps FC on a chilly afternoon in Columbus, Ohio. Both teams looking to stay hot in this early season, but it was Vancouver who had the last laugh.
Possession based first half
Vancouver started the high press, forcing Columbus to make several passes in their defending third, but keeping possession.
In the 11th minute, midfielder Artur found space on a counter attack and found forward Gyasi Zardes on the wing. Zardes was able to receive the pass and dribble into the box, centering a pass but found nobody on the receiving end.
Whitecaps forward Kei Kamara had a chance to put the away side up with his shot, but the attempt sailed high over the net and out for a goal kick. Of course, boo's rang out from the stadium as his comments made about Columbus still haven't settled well with Crew SC fans.
Pedro Santos had his shot deflected out for a corner kick after he created a counter-attack of his own.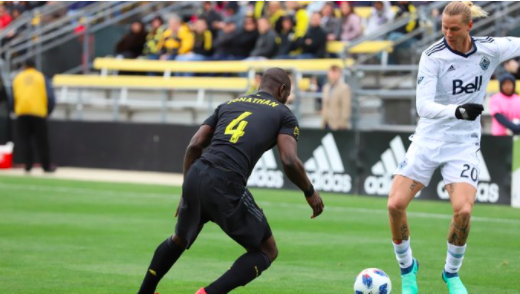 Zardes opens scoring
Columbus would strike first after Zardes was able to pounce on a rebound shot to give Columbus a 1-0 lead in the first half. With that goal, Zardes doubled his goal total from last year during his time with the LA Galaxy.
Columbus would hold a 64% possession stat as Columbus held the lead heading into halftime.
Vancouver's comeback
Brek Shea would open the second half with a goal of his own, mimicking Zardes' goal with his rebound shot hitting the back of the net. The game would level 1-1 in the 51st minute.
Columbus almost had a breakthrough when the ball bounced off legs inside Crew SC's attacking penalty area, but a Federico Higuain shot went high over the crossbar.
Alphonso Davies thought he had the go-ahead goal for Vancouver, but video review showed that there was handling prior to the goal.
However, former Crew SC striker Kei Kamara would get the last laugh with his header that found the back of the net in the 79th minute.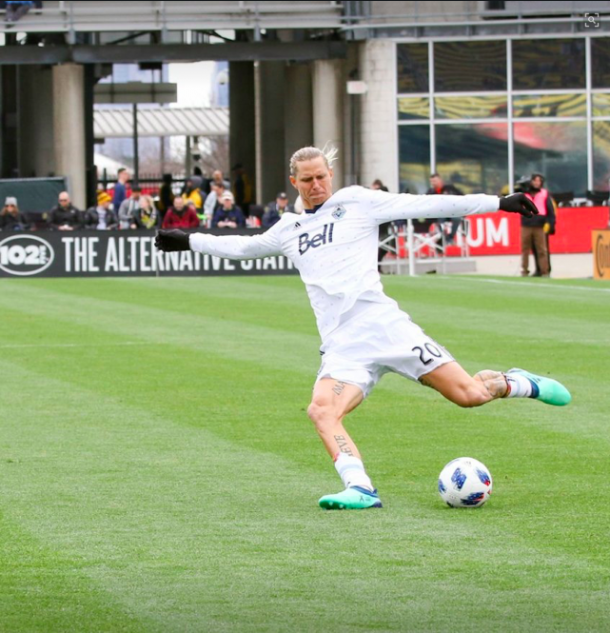 Columbus Can't Capitalize
Midfielder Artur came close again to netting his first of the season, but his header attempt in the dying minutes of stoppage time rang off the crossbar for the second time in the game.
When all was said and done, Kamara and company had the last laugh, handing Crew SC their first loss of the season.
Columbus is on the road next week against midwest rival Chicago Fire in Bridgeview, Illinois. Vancouver travels to Rio Tinto Stadium to take on Real Salt Lake.