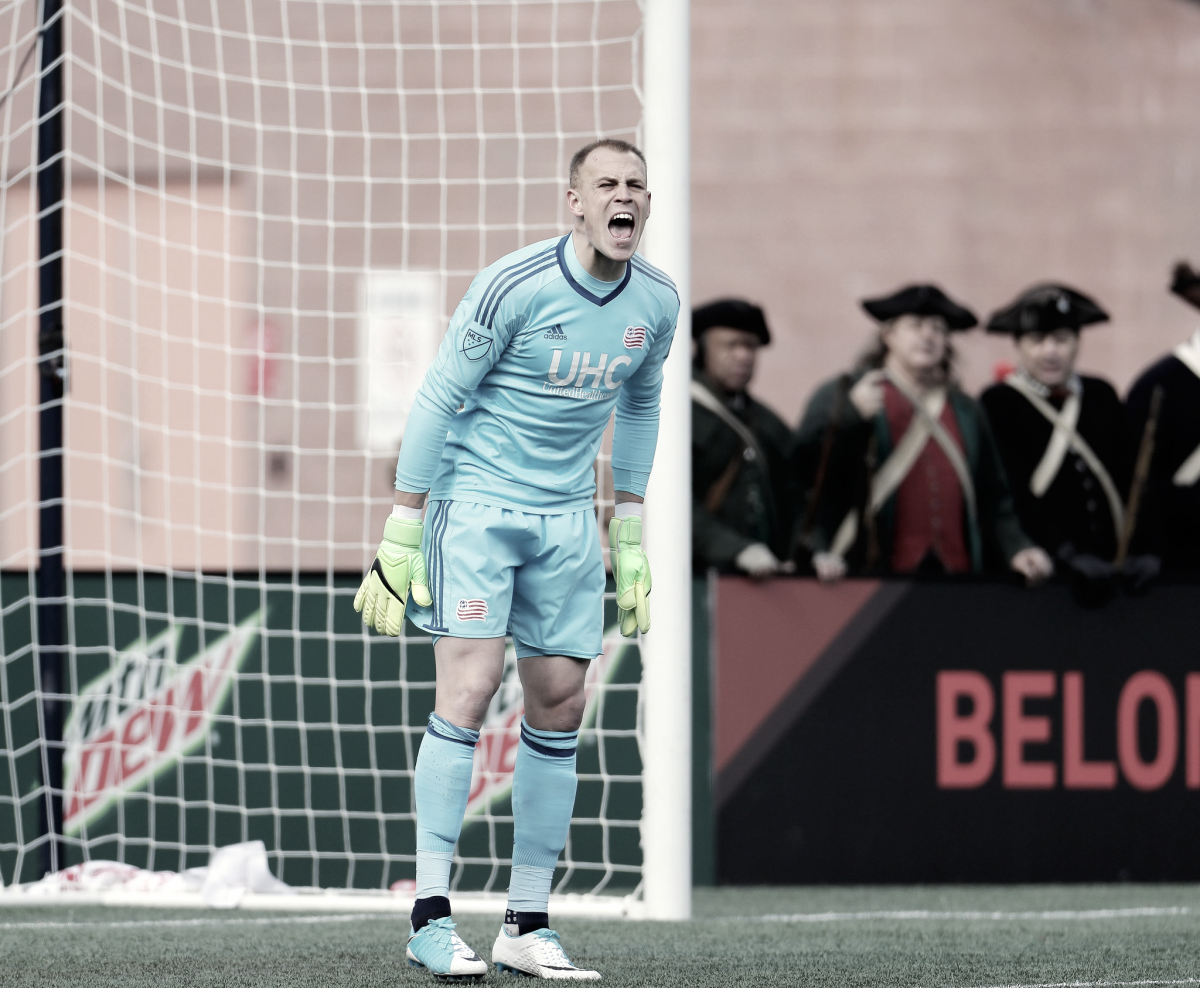 The keeper situation in Foxboro has definitely taken a big turn for the Revolution over the past three years, going from a subpar keeper in Bobby Shuttleworth, to a solution keeper in Brad Knighton, to the new guy in Cropper. But as it stands, it seems the Revs have found a new starter in Matt Turner. Going into this season almost no one could have predicted the starting goalie would be Matt Turner. Being the third-string goalie in New England for the last two years, he was mostly a punchline to the Revs roster. After a great preseason, he beat out the veteran Brad Knighton and last years starter Cody Cropper. There is only one question left.
Where is Cody Cropper?
The Revs have played 4 games this season already, and Cropper has not made the 18 for any of them. Jeff Lemieux originally reported that Cropper did not make the trip to Philadelphia to open the season and that he was still sick for the second game against the Rapids, but was MIA for the game against NYCFC. No reports came out that he was still sick or hurt prior to the game. It was reported that he didn't make the trip to Houston due to a concussion so it's obvious he is not where he was last year.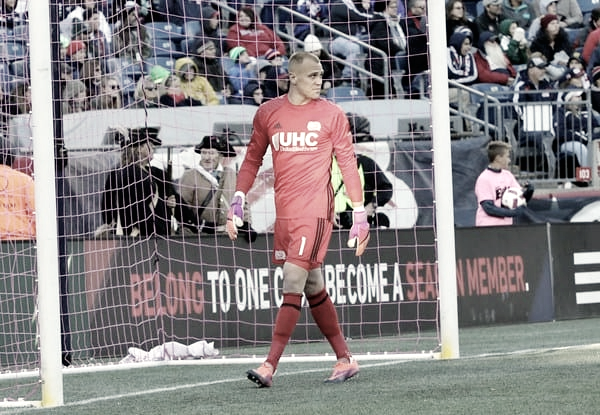 What's going to happen?
With rumors of trades now up in the air, we have to wonder what the fate of Cody Cropper will be. The Revs arguably have the best goalkeeper situation in the league with three quality keepers that could definitely fight to be starters on most teams, so losing Cropper certainly isn't the end of the world. Just to pile on the trade rumors, Cody has been on twitter liking posts about his possible trade. So where would he go?
1. San Jose
San Jose has gotten off to a rocky start so far this season. After making it to the playoffs last year, you'd expect a better start. So far this season San Jose is 1-0-2 with a -1 goal differential. So far this year Andrew Tarbell has started all three games, conceding 7 goals and only making 4 saves so far. Cropper could be able to come in and take over the starting job. This deal could be the most appealing to the Revs as it involves a western conference team so not to increase competition for themselves. However, the Revs do meet San Jose in a road game on June 13th. The price for Cropper could be TAM/GAM but most likely draft picks as San Jose doesn't have the biggest surplus of cash at the moment.
2. Portland Timbers
Much Like San Jose, Portland has not lived up to its expectations so far, after a deep run in the playoffs last year. Portland, much like New England, is trying to adjust to a new coach in Giovanni Savarese, find themselves 0-2-2 so far this season. Goalkeeper Jake Gleeson has conceded 9 goals so far while saving 8, another bad ratio to have. although only 4 games into the season, a team that went deep in the playoffs would not be expected to do this poorly. Although much like the Revs, Portland has a good backup in Jeff Attinella and Kendall McIntosh, they have the money to take on Cropper if they want and could provide the Revs with TAM/GAM.
3. Chicago Fire
Finally, there's Chicago. After being booted out of the playoffs in the first round last year, they needed to make some changes. New keeper Richard Sanchez hasn't worked out so much for Chicago. So far for Chicago in 5 games he has allowed 12 goals. In 2018 alone he has conceded 8 goals and has made 8 saves and no shutouts resulting in a Chicago Fire record of 0-1-2, the 2nd worst in the league. Cody could definitely step in and take over as the starter as Chicago doesn't have any solid backups. Chicago was supposedly in the talk for Lee Nguyen but have since withdrawn due to price. They could possibly offer some draft picks which wouldn't be terrible for a keeper getting minimal playing time. Maybe now Chicago will switch their attention from Lee to Cody.