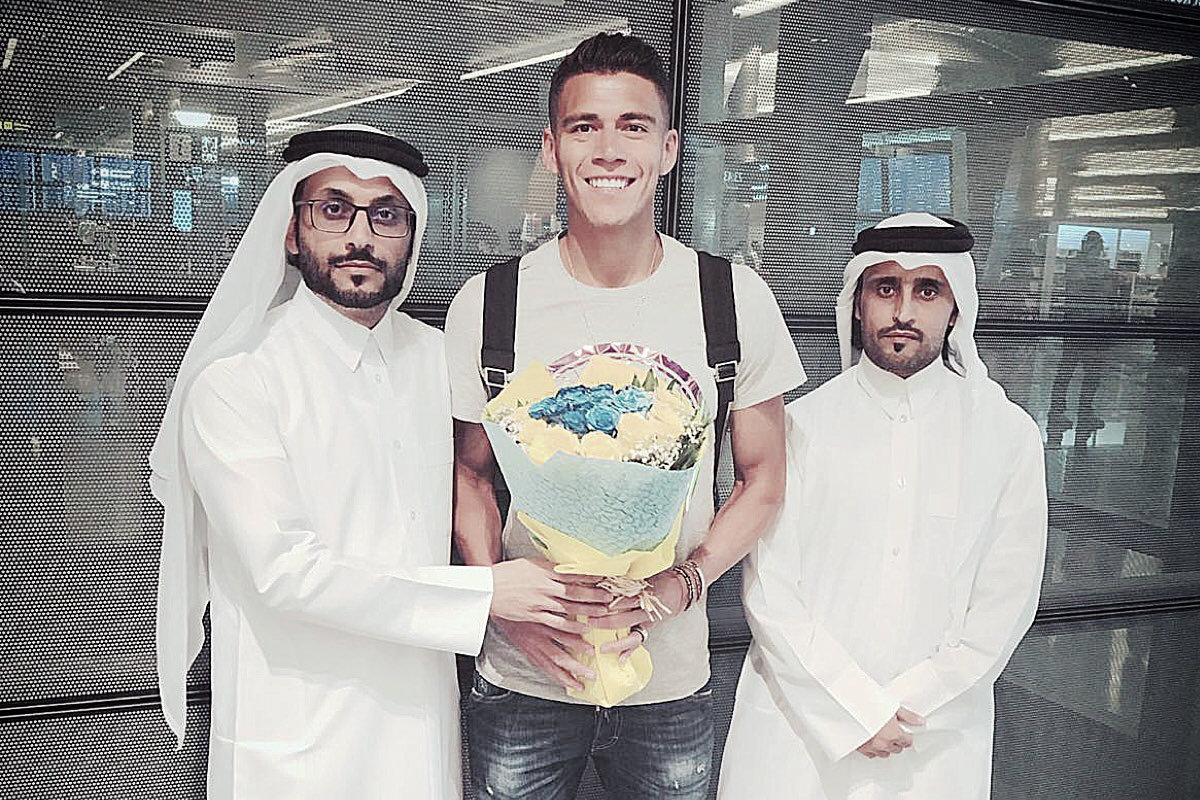 Mexican defender Hector Moreno will leave European football to join Al-Gharafa Sports Club in Qatar's top flight.
Through their Twitter account, the team nicknamed Los Cheetahs published a photo where the three-time World Cup central defender arrived in Doha to undergo medical exams and sign his contract that will link him to Al Gharafa.
As a result, the European career of the U-17 World Champion in Peru 2005 came to an end. Since the World Cup, Moreno has competed for more than a decade in the best leagues in the world.
Until now, the extension and worth of the Mexican footballer's contract is unknown.
🔷 وصول اللاعب المكسيكي هيكتور مورينيو الى الدوحة الفحص الطبي الطبي تمهيدا للانضمام لنادي #الغرافة 💛💙
وقد https://t.co/nwwquwintM في الأول استقبال اللاعب كل فهد فهد اليهري اليهري إداريي الفريق الأول لكرة القدم⚽️ pic.twitter.com/nwwquwintM/a>

— Al Gharafa SC (@ALGHARAFACLUB) July 28, 2019/blockquote> > Al Gharafa SC (@ALGHARAFACLUB) July 28, 2019/blockquote> Translated with www.DeepL.com/Translator