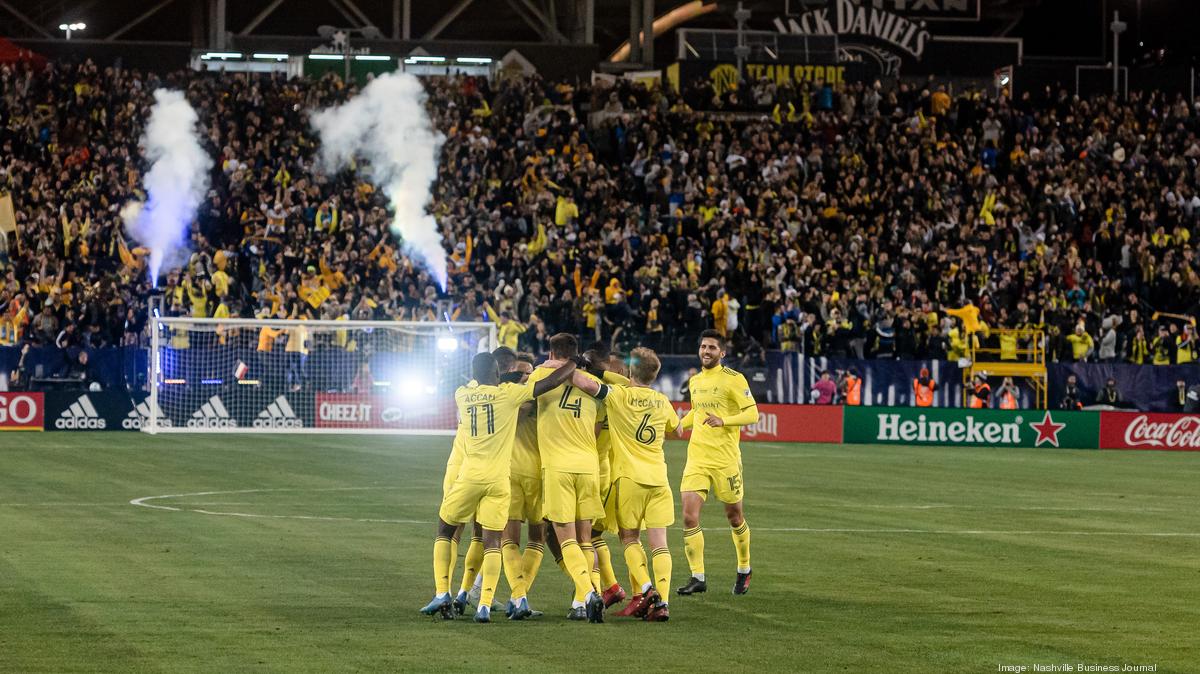 When the MLS came out with its plan for a return to play a lot of questions were raised. The main concern was trying to ​​host a tournament in the state of Florida where the Coronavirus was rampant and the state was on the verge of a shutdown.
A lot of people were worried this tournament wouldn't happen and the fact that things got worse before they got better makes you wonder if this tournament really should have happened.
In the beginning, all 24 teams were in and it looked like a mighty herculean task to get everyone tested and into the bubble. The MLS did their best and knew there would be hiccups here and there.
As we all know two teams were forced to pull out after both teams had a significant amount of positive tests. Those teams being FC Dallas who had 10 and Nashville FC who had 9 and people wondered why the tournament wasn't canceled.
The signs weren't good and we all expected a massive breakout that would put the health of MLS at risk. Garber made the bold move to continue minus those two teams and for now, things have calmed down.
How Europe did it
Let's compare that to what Europe did for its restart. Germany was the first soccer league to come back; the Bundesliga came out with strict guidelines as all leagues in Europe did and it seemed to work for them. They imposed strict social distancing measures while also making face masks mandatory for any player who wasn't playing or any official on the sidelines. They imposed a strict testing protocol that made sure that if a player tested positive they would be isolated from the rest until they provided a negative test result.
Soon Spain and Italy followed suit while France decided to cut the season short and come back next season. That was considered by some as a wrong move at that point and had France waited for their situation health-wise to improve, they would have been able to resume.
Not the best choice of venue
The good news for MLS is that we haven't seen a positive test in quite some time which is good news even if the state of Florida is getting over 10,000 cases a day at this point. The main reason why Orlando was selected as the hub city was that they found a big enough venue at the resort of Walt Disney World with the ESPN Sports Complex. The resort had enough rooms to house all the teams and their staff plus the ESPN Sports Complex had 3 soccer fields meaning games and practices could be held at the same time.

In Europe, we didn't hear of any cases during the restart which shows that the leagues and sanitary authorities had better control over the virus. I really don't think the US should have been even involved and the MLS should have considered Canada just as the NHL did. Vancouver has a big enough venue to host the tournament. The home of the Whitecaps could've been able to host games with the training and practice fields at the stadium as well, not to mention hotels within walking distance of the stadium.
So, we must reiterate that even if the tournament is going on right now and there are no positive tests, the second a team pulls out it should be game over. It doesn't make sense and it's not fair for the teams that are forced to pull out. Sports are all about equality and fairness and MLS wasn't fair at all.