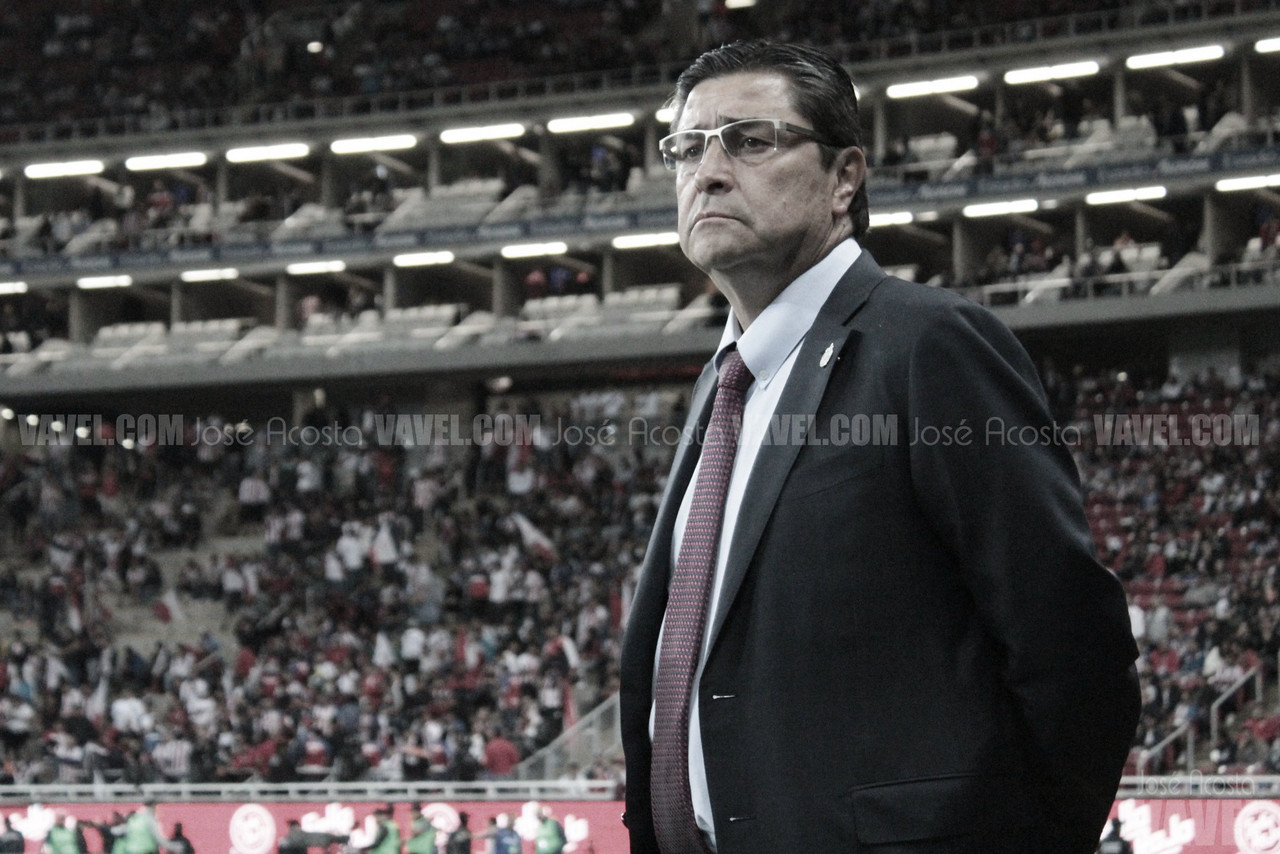 Surprising morning inside the Rebaño. The defeat in front of Puebla seemed to be the last straw for the directive to make the decision to remove Luis Fernando Tena from the bench.
In a press release, the club announced the departure of the strategist and his coaching staff, as well as informing that institutional elements of the club will be in charge of the next double match, where Guadalajara will visit Juarez and then host Atletico de San Luis.
Comunicado oficial sobre la Dirección Técnica de nuestro equipo https://t.co/sivCTXWJpY

— CHIVAS (@Chivas) August 9, 2020
"Flaco" Tena arrived at the Rebaño for the Apertura 2019 to take over from Tomás Boy in charge. The results obtained at the time, together with the improvement in the team's performance, managed to support his work for another semester. In the unfinished Clausura 2020, he left Guadalajara in the group stages, although in the current one the red-and-white are in sixteenth position with one draw and two losses.
Chivas' journey into the young Guard1anes 2020 tournament began on the wrong foot. The Red-White drew 0-0 in the first match against Leon and lost to Santos and Puebla, and the team's lack of goals after the end of the match against La Franja accumulated 270 minutes without scoring any goals.