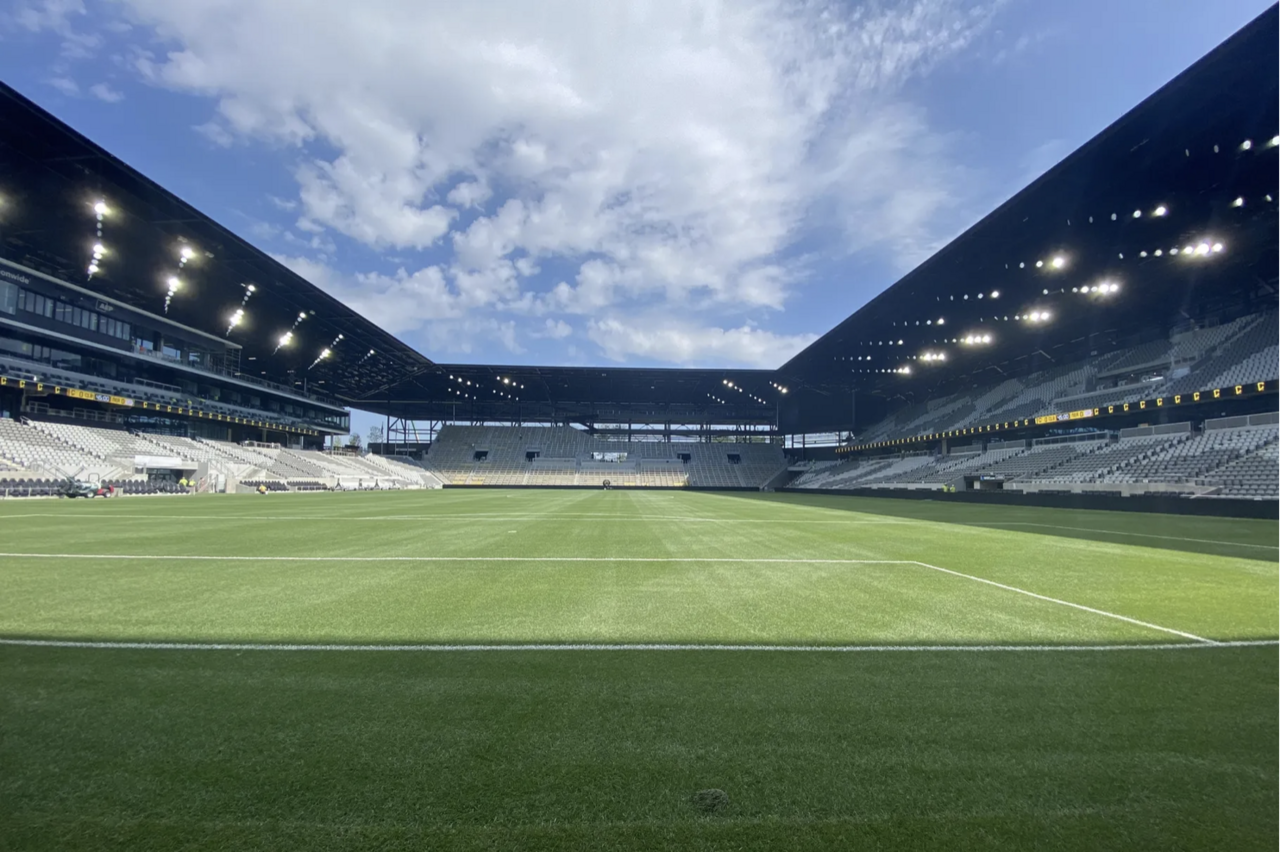 Major League Soccer and Liga MX announced on Monday that Columbus Crew will host Cruz Azul in the third installation of the Campeones Cup at Lower.com Field in Columbus, Ohio on September 29.
The Campeones Cup, alongside the Leagues Cup, is part of a larger partnership between MLS and Liga MX, two of the most important soccer leagues in North America. The partnership is not only designed to enhance the on-field rivalry, but designed to help strengthen the sport by collaborating off of it.
The leagues also announced that they will host a community service project in Columbus in partnership with the Ohio Hispanic Coalition to give back to the local community as part of the festivities. Dates of the event will be announced at a later date.
In its third year, the Campeones Cup will feature Columbus Crew, an MLS original club from its inception in 1996, who won their second MLS Cup in franchise history last December by a 3-0 margin over the Seattle Sounders. They will take on Cruz Azul, the winner of Liga MX's Campeon de Campeones after they defeated Club Leon 2-1 Sunday night in Los Angeles. Club Leon will participate in the Leagues Cup.
The Campeones Cup will wrap up five weeks of MLS vs Liga MX matchups between the months of August and September, including the Leagues Cup which kicks off on August 10, followed by the MLS All-Star game on August 25 that will see the best of MLS take on the best of Liga MX.
History of the Campeones Cup
The two previous chapters of this young trophy have been split amongst the two leagues, with Tigres UANL defeating Toronto FC 3-1 in 2018. Following that, Atlanta United won 3-2 against Club America in front of a crowd of over 40,000 fans.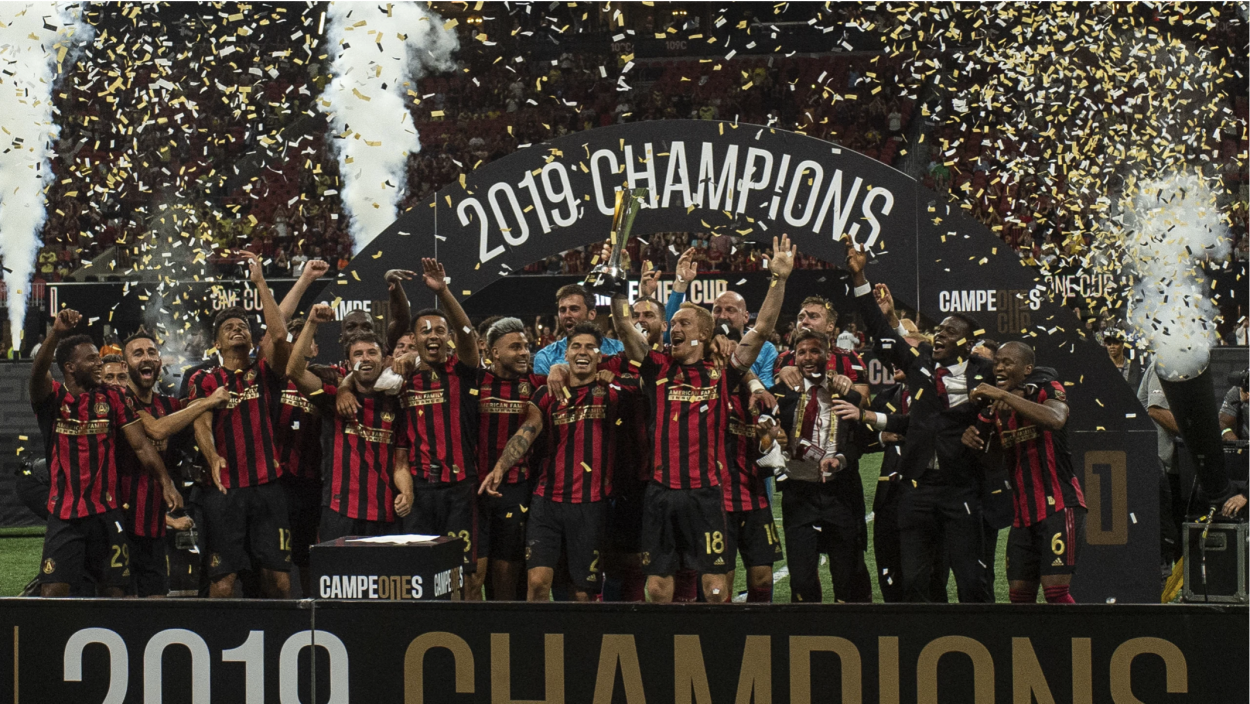 ​
The match is set to take place at 8:00 p.m. ET at Lower.com Field, home of the Columbus Crew. You can watch the match on Univision, TUDN and ESPN in the U.S., TSN and TVA Sports in Canada, and Canal 5 in Mexico.
Tickets for Campeones Cup will will be announced in the coming. weeks. Fans are encouraged to visit www.CampeonesCup.com to sign-up for the latest information and to be part of an exclusive presale opportunity.