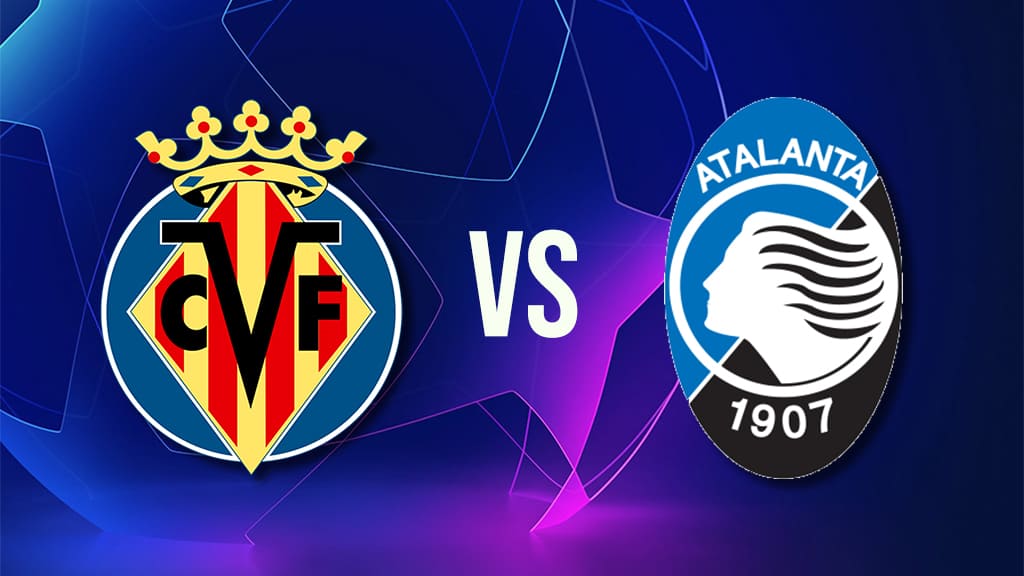 Highlights
Thank you all!
Match summary
End of the match
91' Corner kick for Villarreal
84' Villarreal are down to 10 men.
ATALANTAA EQUALIZES
78' Gerard Moreno had the third
GOAALLL DEL VILLAREAL
70' Gasperoni's triple substitution
67' Gerard Moreno does not finish well
Triple change in the submarine team
57' Dani Parejo tries to surprise
54' Zapata sends the ball high
51' Villarreal responds
50' Forgive Gosens
46' Second half begins
REST 1-1
41' Gerard had another chance
1-1
VILLARREAL EQUALIZES
34' GERARD'S CLEAR CHANCE
32' Good arrival of Pedraza
26' ZAPATA HAD IT
21' Villarreal's first shot
14' Spain are not comfortable in the match
7' RULLI SAVES THE SECOND
0-1
GOALLL
The match begins
All set at the Cerámica
Atalanta line-up
Villarreal lineup: PAREJO STARTER
Where and how to watch Villarreal vs Atalanta ?
What time is Villarreal vs Atalanta ?
Gasperoni Statements
Statements by Unay Emery
Player to watch at Atalanta
Player to watch at Villarreal
How do both teams arrive?
Atalanta's third participation
Villarreal returns to the Champions League a decade later
Group F
Background
Venue: La Cerámica, with a capacity of 23500 spectators.
Preview of the game
Welcome to VAVEL.COM's LIVE coverage of the Villarreal vs Atalanta match.