 With less than three months to go until the 2016 Summer Olympics kick off in Rio de Janiero, Brazil, the sporting world is set to be rocked once more.
Olympic chiefs announced on Tuesday, that after the International Olympic Committee (IOC) retested over 450 doping samples from the Beijing games, more bans are expected to be handed out. Athletics is once again expected to be hardest hit, but five other sports are included in the list of athletes.
With the introduction of new scientific analysis, the test results should prove more accurate it is reported. It was also revealed that the results of over 250 tests from London 2012, are yet to be disclosed.
Sport set to be dragged through mud again
It is expected that 12 separate associations will be informed of rule breaches in the coming days, all of which currently are unknown.
In relation to individuals cases, the IOC has said however, that the names of offending athletes will not be published until they themselves have both been informed and their B-sample tested.
This follows Russia's nationwide ban for the games handed out in November, following widespread drug use. With Kenya's participation in doubt also after the country was found to be non-compliant with the global anti-doping code, Athletics and sport's reputation as a whole faces dark times once more.
'Powerful strike against the cheats'
The IOC has been working in tandem with the IAAF, in attempting to eradicate a growing issue.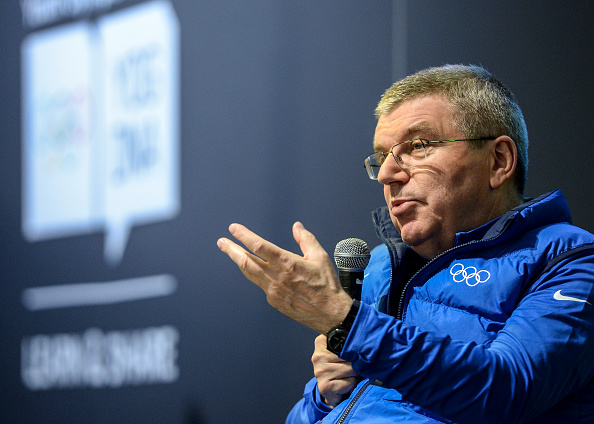 IOC President Thomas Bach stated: "All these measures are a powerful strike against the cheats we do not allow to win"
Bach goes on to say: "They show once again the dopers have nowhere to hide. We keep samples for 10 years so that the cheats know they can never rest".
The Games of XXXI Olympiad kick off in Rio de Janiero on August 5.