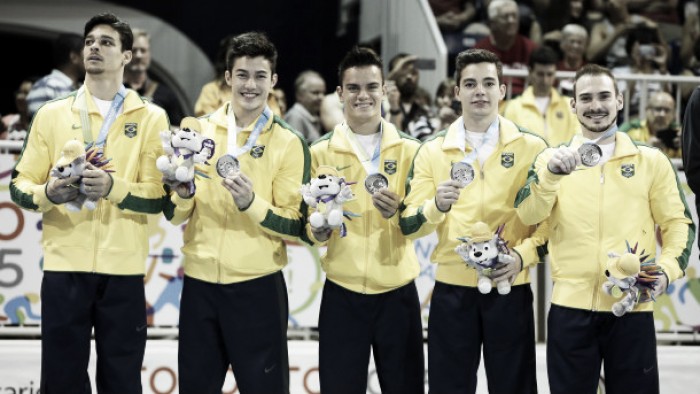 Arthur Zanetti will lead the Brazilian men's gymnastics squad at this year's Olympics, to defend his gold medal in the rings.
Men's team line-up: Arthur Mariano, Arthur Zanetti, Diego Hypolito, and Francisco Barreto Junior.
Past team results
Brazil as a nation has only won three gold medals at each of the past two Olympics which sets a record high of 17 medals in London. Remarkably one gold medal was in the men's artistic gymnastics in the rings at the previous Olympics.
Potential qualifications and team final line-ups
The Brazil gymnastics team with the exception of one are experiencing their first time at an Olympics and it makes it even sweeter to be at a home game. Arthur Mariano is a 22-year-old will experience the dramatic festival for the first time in his career.
Prior to qualifying for the team, he placed fourth in the horizontal bar and 12th in the all-around in the 2015 World Artistic Gymnastics Championships. He is hoping to make a statement in the coming Rio Olympics.
Brazilian gymnast who is 2005 and 2007 World Champion on the floor apparatus, Diego Hypolito, made history over ten years ago to be the first male gymnast from Brazil and South America to medal on the World stage.
Despite this Hypolito will be experiencing his first time at the Olympics, but will inevitably fail in the floor exercise as other competitors are of a higher caliber.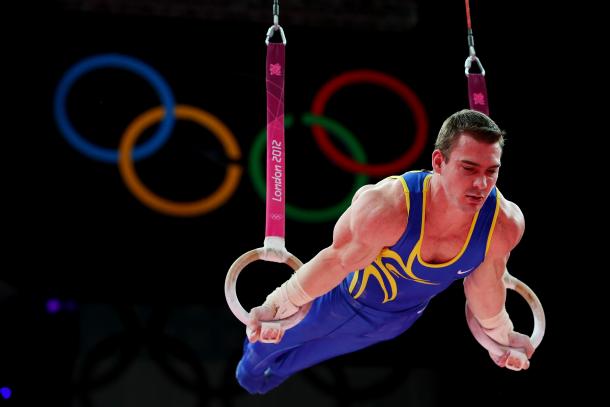 At age 31, this will also be Barreto Junior first time at the Olympics he represented Brazil at the 2015 World Artistic Gymnastic Championships in Glasgow. He favors the horizontal bar and could be a contender in this particular apparatus however again there are other competitors who are higher level in technique and ability.
Zanetti is the only athlete on the team who has been to Olympic games and made history being the first male from Brazil to win a gold medal in gymnastics. He could strive to push the competitors in the rings and push to make another final and to defend his title from London 2012. He is also a former world champion on the rings.
Predictions
Team: eighth
Medal Count: 1