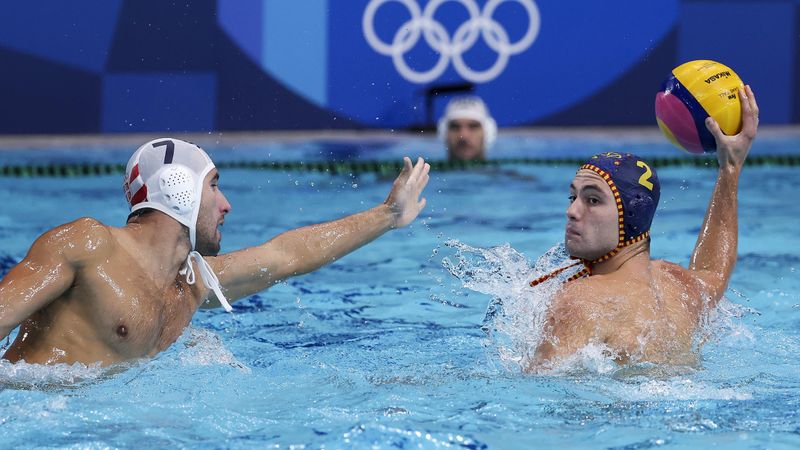 Summary
END OF THE GAME
4Q 4:08
4Q 5:03
4Q 6:15
4Q 7:23
4Q 8:00
3Q 00:00
3Q 1:11
3Q 3:32
3Q 5:14
3Q 5:32
3Q 8:00
2Q 00:00
2Q 4:04
2Q 4:43
2Q 5:37
2Q 7:40
1Q 00:00
1Q 1:40
1Q 2:10
1Q 2:55
1Q 3:47
1Q 4:42
1Q 5:14
1Q 5:46
1Q 6:34
1Q 7:15
The final kicks off
What time is the Greece vs Serbia match?
Where and how to watch Greece vs Serbia online and live Olympic Games 2020
Serbia defends its crown
Last match between Greece and Serbia
Serbia at the JJ.OO.
Greece at the JJ.00.
Background
Headquarters
Preview of the game
Welcome to VAVEL.COM's LIVE coverage of Greece vs Serbia at the Tokyo 2020 Olympic Games.