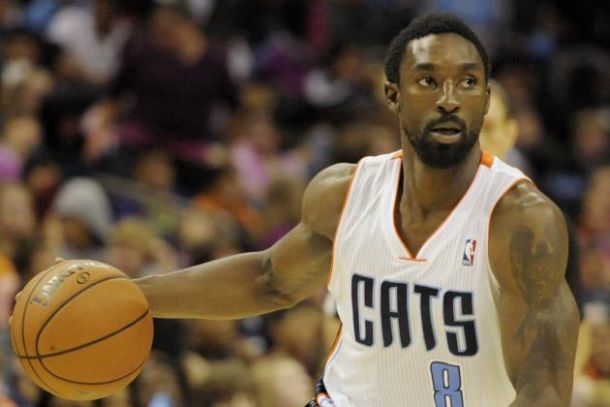 The NBA off-season signing frenzy has yielded yet another big pay day for a guard as Ben Gordon agrees to sign a two-year, $9 million deal with the Orlando Magic. The second year of Gordon's contract is a team option.
After the Magic waived their starting point guard Jameer Nelson and traded Arron Afflalo, they have been searching for a guard to replace them. They had interest in Shaun Livingston, but he signed with the Golden State Warriors, so now they give Ben Gordon a lucrative contract.
Gordon has been traveling from city-to-city the last few years. He was most recently bought out by the Charlotte Hornets. Gordon appeared in 19 total games last season and averaged 5.2 points. The 10-year veteran has been declining since his days with the Chicago Bulls.
Even if the second year of his contract is non-guaranteed, this is still a poor investment by the Magic. It is certainly a very stunning move by Orlando who has built a foundation of young, talented players. It will be interesting to see if Ben Gordon can perhaps revive his career with the Magic.