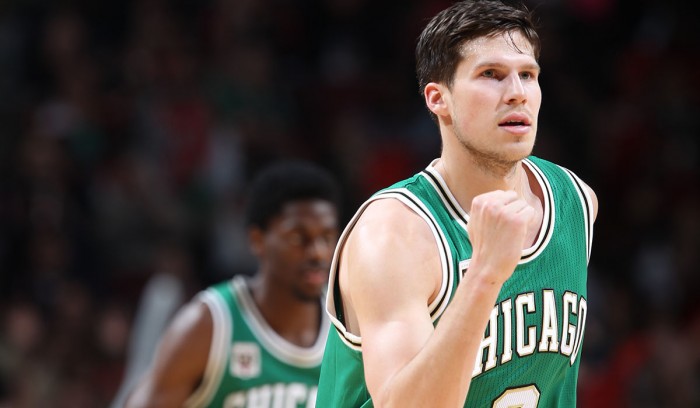 The luck of the Irish was on Chicago's side in tonight's game. That luck lead the Chicago Bulls over the Brooklyn Nets, 118-102. Chicago, vying for a spot in the playoffs, fired on all cylinders against the visiting Nets. Brooklyn continued to test out their young players, giving minutes to guys like Sergey Karasev, Chris McCullough, Sean Kilpatrick, Markel Brown, Shane Larkin, and Thomas Robinson. This proved to be an ugly matchup against Chicago's talented lineup. The game quickly turned into a blowout early, with the Bulls leading by 18 heading into the half.
Down double-digits early, most of the Brooklyn squad seemed discouraged. but Bojan Bogdanovic was not one of them. Bogdanovic scored 11 points in the third-quarter and lead the Nets on an offensive tear, chopping the lead from 18 to just five. Heading into the fourth, it seemed like the Nets might've had a chance. Then, Tony Brown benched Bogdanovic. The Nets proceeded to allow Chicago to jump to a 10 point lead and let the Bulls walk away with a 13 point victory.
Windy City Woes
Outside of Bogdanovic, the Nets players didn't perform too hot in tonight's matchup. Brook Lopez finished with nine points and was benched for most of the fourth quarter. Brooklyn's bench combined for only 22 points, 12 of them coming from Sean Kilpatrick. Sergey Karasev was put in the starting lineup and played 31 minutes for Brooklyn. He had 11 points, five assists, and five rebounds. Donald Sloan chipped in 13 points along with three assists. Thaddeus Young had a solid night, notching a double-double with 16 points and 14 rebounds.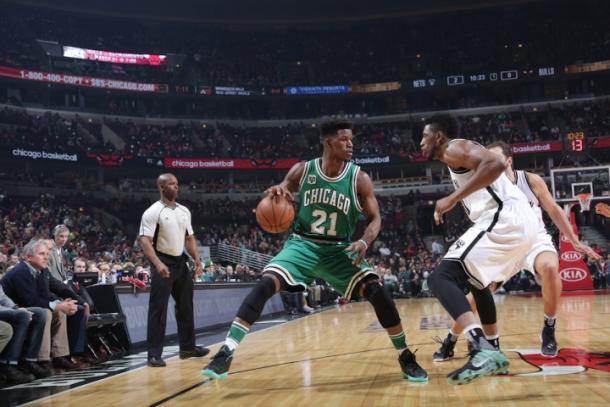 24-year-old Doug McDermott had a big night for the Bulls. He scored 25 points and grabbed three rebounds off the bench for Chicago. Jimmy Butler continued to impress, finishing with 22 points and seven assists on the night. Rookie Bobby Portis had 12 points and 14 rebounds.
Bogdanovic Shines Bright
Bojan Bogdanovic came into the game following up his career-high 44 point performance against the Philadelphia 76'ers on Tuesday. He didn't pull off another monster game but did manage to score a team-high 26 points along with five rebounds. Since the departure of Joe Johnson, Bogdanovic has proven himself as a solid starter for the Nets. He's scored in double-digits most games and provides a much needed offensive spark for Brooklyn. Coupled with Brook Lopez and Thaddeus Young, the trio could become a threat in the Eastern Conference.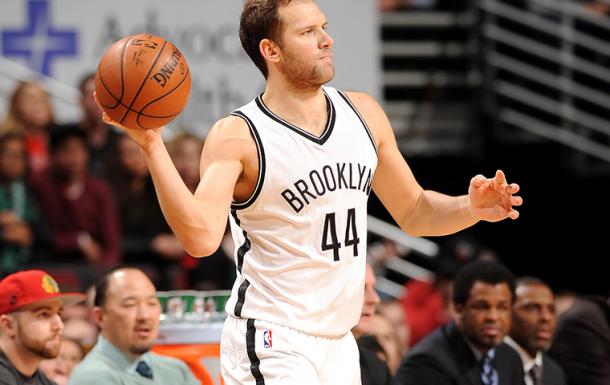 Saint Kilpatrick's Day
Prior to the game, the Nets announced that they had signed Sean Kilpatrick to a two-year deal. Kilpatrick, signed to two ten-day contracts initially, performed better than imagined for the Nets. He's averaged 11.9 points over the last ten games but had three separate 19 point outings. The 26-year-old's play has picked up exponentially over the past few games. Brooklyn, a team hungry for young talent, are happy to add a piece like Kilpatrick to their roster. Saint Paddy's Day was definitely lucky for Sean.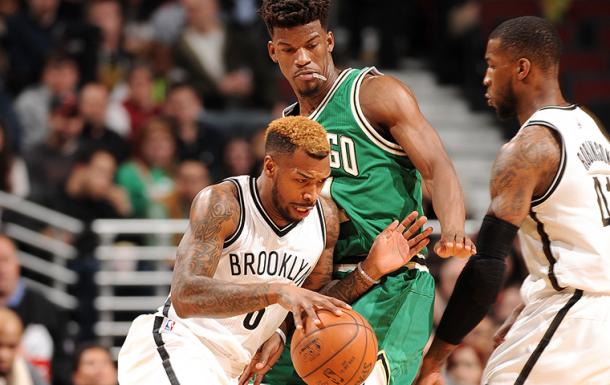 Next Up
The Nets play the Detroit Pistons on Saturday. Detroit continues to battle for a playoff spot, sitting at 34-34 on the season. A win against the Nets at home is vital for the Pistons.
Chicago also needs a victory to remain in the playoffs, hoping to knock Detroit even further down the pedestal. The Bull's shot to stay in the race comes by way of the Utah Jazz. Utah and Chicago face off on Saturday.