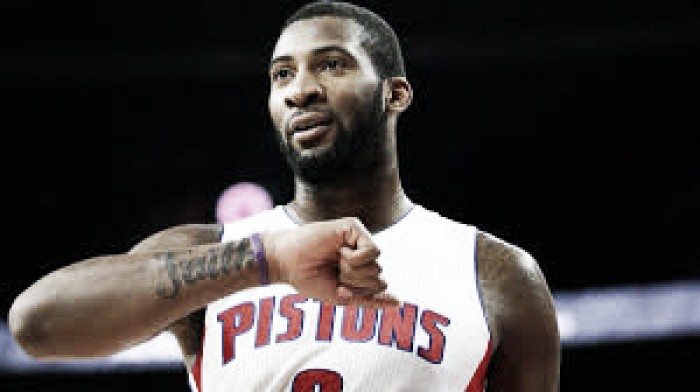 The Detroit Pistons took down a Washington Wizards team who was playing without a back-court talent in John Wall, who was out with an injury. The Pistons took the home game victory at The Palace of Auburn Hills to a Wizards team who they were 0-3 against in previous match ups this season. Reggie Jackson led both teams in scoring with 39 points for the Pistons, Thobias Harris chipped in 17 as well. The Pistons will most likely take on the Cleveland Cavaliers in the first round of the Eastern Conference Playoffs.
What A Playoff Berth Means to the Fan Base and Team
With Detroit sports in a slump as in the past year with the Detroit Tigers and Lions missing the playoffs along with the Red Wings being eliminated in the first round, not even to mention the Pistons drought since 2009 when they lost in the first round to LeBron James and the Cleveland Cavaliers. Although the Pistons will most likely be receiving an eighth seed and be playing LeBron and his Cavaliers, the Pistons may have some hope. With the Pistons 2-1 against the Cavs' this year, they have a small but at least a chance to reach the next round of the playoffs. They will also have the city of Detroit on their side, since the city will have to resurrect their love for the Pistons due to their recent slump.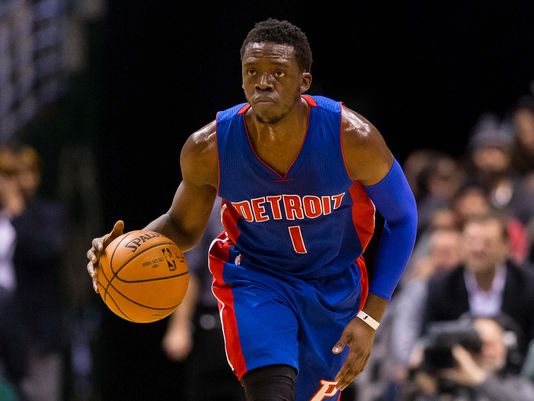 What They Must Do to Reach the Next Round
With the Cavaliers and Pistons facing off each of their final game of the year against each other, unless Detroit is competing for a seventh seed, they most likely will bench all key players. They will do this not only to prevent injury but to make sure the Cavaliers do not know what the Pistons will do against them. If the Pistons are able to prevent LeBron James and Kevin Love controlling the games, the Pistons might by a ticket to the second round of the playoffs, but they will take it one game at a time.