 Tony Allen, one of the NBA's premier perimeter defenders, has agreed to a one-year deal with the New Orleans Pelicans, joining DeMarcus Cousins and Anthony Davis in the frontcourt.
What Allen brings to the team
Even at age 35, Allen carries with him an intensity that is seen in so few players around the league, especially at the guard position. He's a veteran presence joining a young team looking to make a name for itself.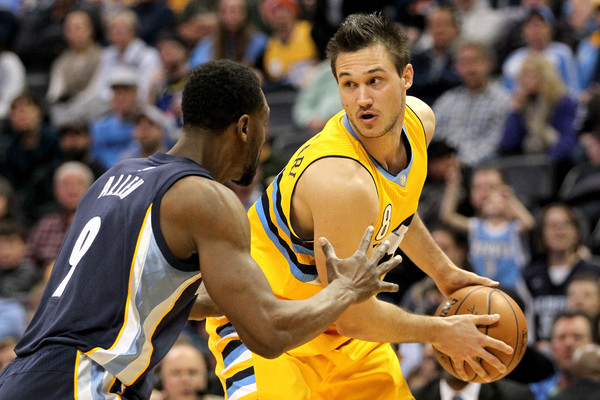 In the wake of losing Solomon Hill, the Pelicans are making a great signing in Allen. He isn't necessarily a perimeter threat, one of the qualities New Orleans has lacked, but Allen's defensive pressure can be the difference maker on a team primed for offensive explosiveness.
Allen's future
Again, Allen is 35, heading to a team of young, talented players that are bound for greatness under the right management. The contract is brief, meaning Allen is hardly considered a top-tier asset at this point in time. However, he brings quality guidance to the likes of Jrue Holiday and Rajon Rondo, who can both learn from Allen's past experiences.
The biggest thing about Allen's signing is the extension of bench depth for the Pelicans. The team traded away plenty of players just to acquire Cousins in the blockbuster trade of the 2016-17 season, and it has come back from that trade by filling the roster with quality role players.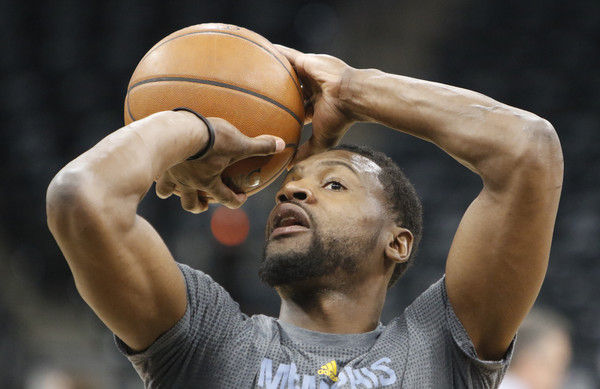 Statistically, Allen has hovered around the same averages his entire career. He's a poor three point and free throw shooter but makes up for those flaws with his effective field-goal percentage. In 66 starts last season, Allen averaged 1.6 steals per game, the component of his game that is most important when looking at the quality of this signing. He also played the most minutes per game in his entire career at 27 per game in 71 games.
Interestingly enough, Allen has made a lot of appearances in recent years despite his age, and that could be a good sign for the Pelicans in the coming year.