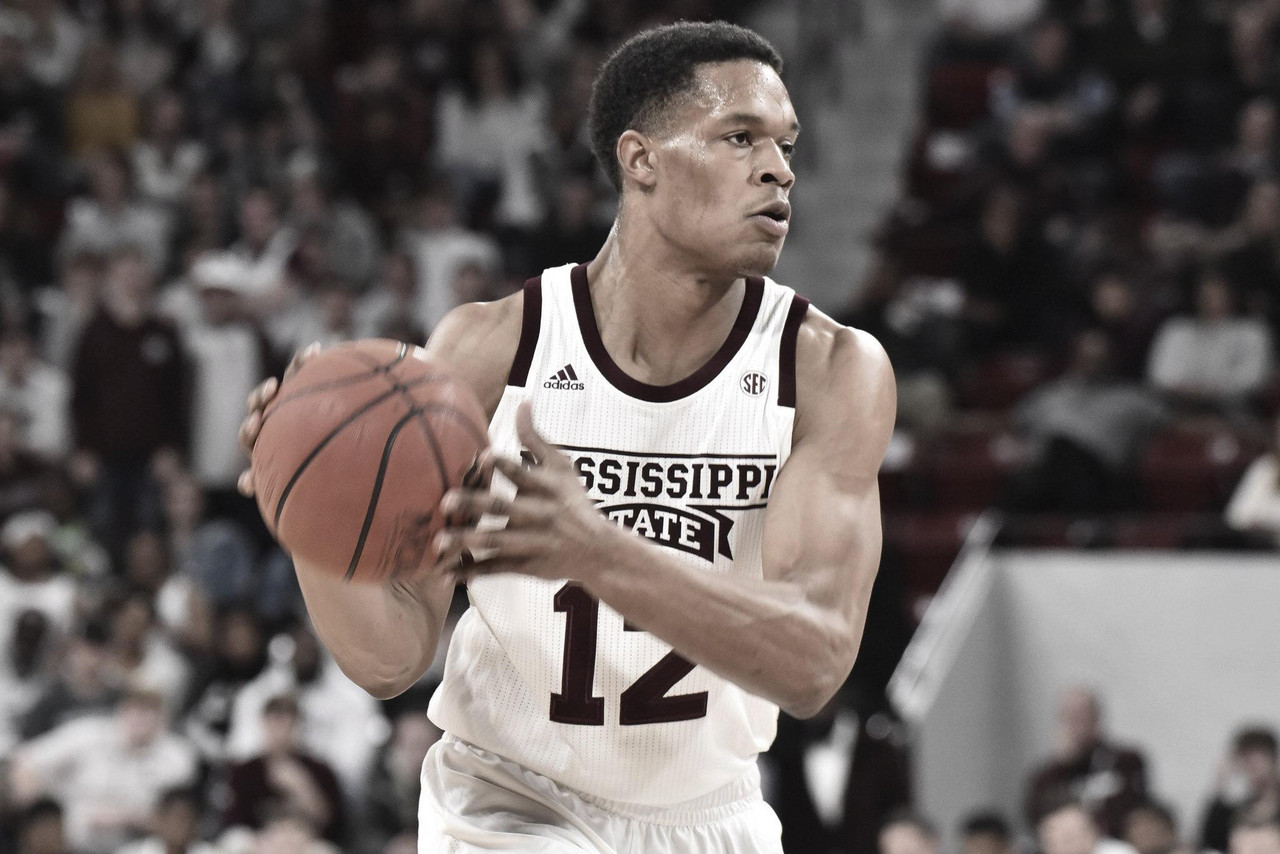 Robert Woodard II, a sophomore from Mississippi State, has declared for the 2020 NBA Draft.
Despite going 'all in', Woodward won't hire an agent and is planning to maintain his college eligibility due to the coronavirus pandemic.
"I am going into the draft with the intention of not going back to school," Woodard revealed ESPN. "I am maintaining my eligibility because of the uncertainty about the dates and what workouts will look like, but I don't look it at is as testing the waters. I am all-in with this thing."
From Columbus, Mississippi, Woodward is projected to be a first round pick in the coming NBA Draft. He averaged 11.4 points and 6.5 rebounds per game while shooting 43% from 3-point range this season for the Bulldogs.
Having a 7'1 wingspan and in the 230 pound range, the 20 year old Forward's game will adapt perfectly into today's game. Being able to work inside the paint, stretch the floor and play solid defense, Woodard has become a solid candidate in this year's draft.