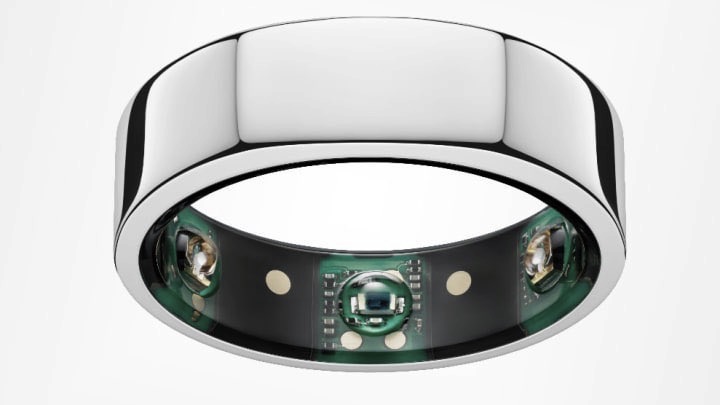 The NBA is doing everything in their power to try and prevent players getting infected by Coronavirus during the resumed season in Orlando.
Therefore, they will will wear a 'smart ring' during their time at Disney world.
The Oura smart ring is capable of predicting COVID-19 symptoms up to 3 days in advance with 90% accuracy. The ring, which was created by doctors at West Virginia University, can measure body temperature, respiratory functions and heart rate.
Shams Charania from The Athletic, reported the procedure the NBA will follow in case a player tests positive.
NBA protocol for positive coronavirus test result:
- Enter immediate isolation/separate location — "Isolation Housing"
- Retest to confirm positive
- Exit isolation after consecutive negative tests and return to activities

— Shams Charania (@ShamsCharania) June 17, 2020
The league will also create an anonymous hotline to report potential violations of protocols in Orlando. In case a player doesn't follow the rules, he may get fined, receive a suspension or even get removed from Disney World.
Failure to comply with protocols subjects a player to potential discipline such as warning,
fine, suspension, and/or removal from the campus. https://t.co/Z36fdkOC7r

— Shams Charania (@ShamsCharania) June 17, 2020