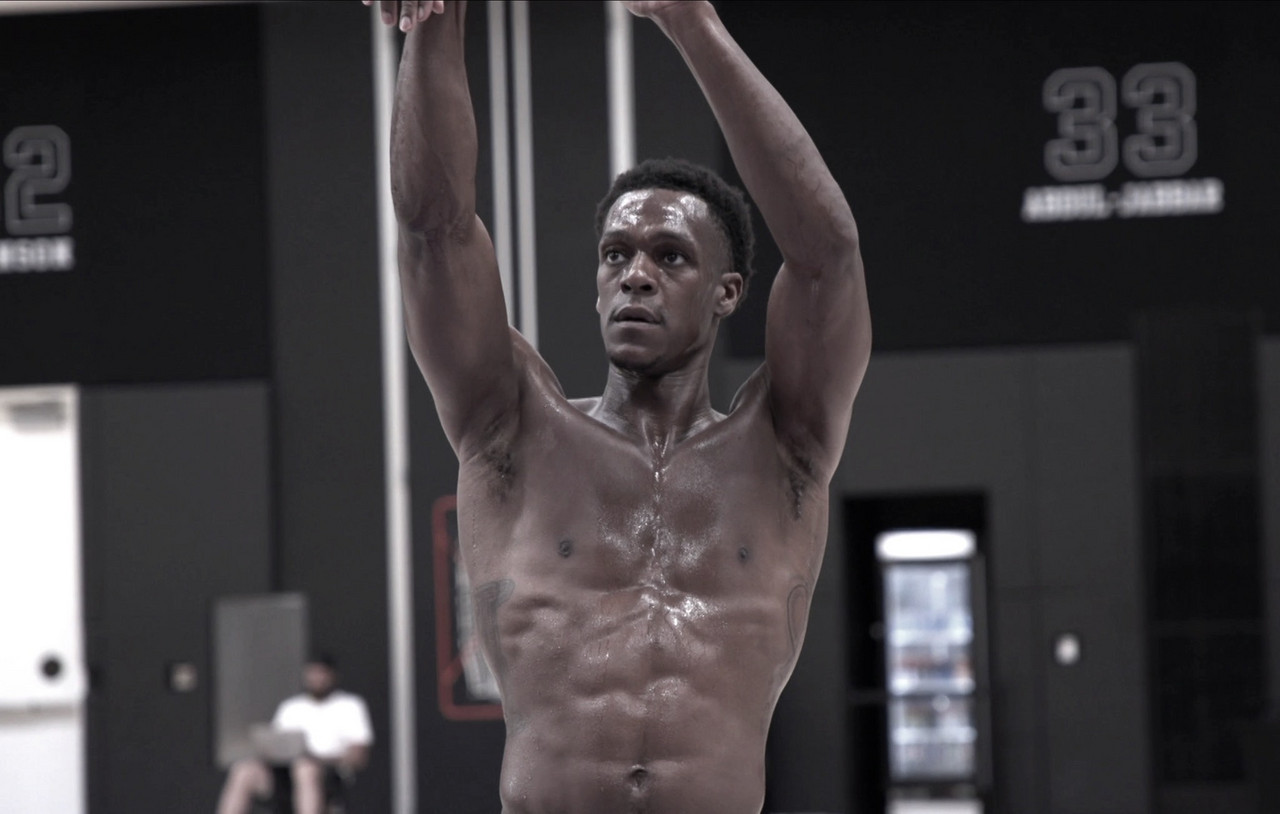 It only took a few days at the Walt Disney Resort for the first injury inside 'the bubble' to happen. Shams Charania from The Athletic has reported that Rajon Rondo from the Los Angeles Lakers has suffered a fractured thumb.
The point guard will undergo surgery and is expected to miss from six to eight weeks.
Lakers guard Rajon Rondo has suffered a fractured right thumb, will undergo surgery and is expected to miss 6-to-8 weeks.

— Shams Charania (@ShamsCharania) July 13, 2020
This injury shouldn't be too much of a loss for the Lakers, as the timeline for return is expected to be when the first round of the playoffs is supposed to start. During his recovery, players like Quinn Cook and Dion Waiters will be playing more minutes off the bench.
Rondo has been huge for Frank Vogel's team both on and off the court, being a mentor and a leader in the locker room.
The former NBA champion has played 48 games this season, averaging 7.1 points, 3 rebounds and 5 assists per contest. He has also established throughout the years as the master of getting players involved.
Los Angeles Lakers are expected to finish the regular season at the top of the Western Conference, where they currently sit at 49-14, five games above the second seed, the Clippers, and with eight games to go before the playoffs.