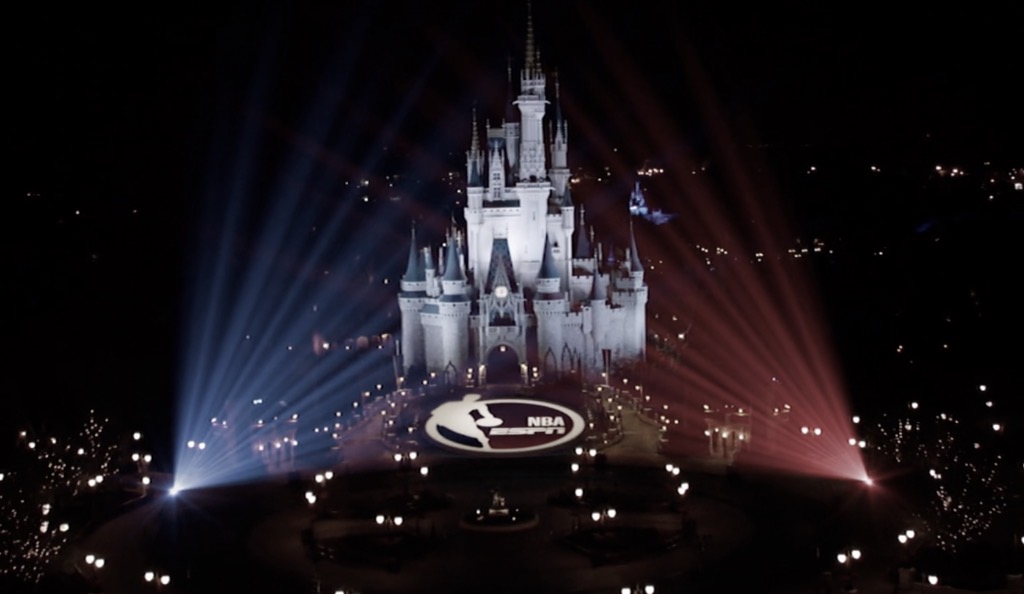 The NBA and NBPA have announced zero players have tested positive for coronavirus out of 344 tested at Orlando campus since last results were announced July 20.
NBA and NBPA Announce COVID-19 Test Results pic.twitter.com/7qPHfL8fK2

— NBPA (@TheNBPA) July 29, 2020
Players aren't allowed to leave the bubble unless they receive clearance to do so, and upon returning they must self-quarantine and pass multiple COVID-19 tests before rejoining their teams. This has been the case for players like Zion Williamson, Lou Williams, Patrick Beverley, and more.
For the players who are inside the Walt Disney World resort, they are demanded to wear masks in certain areas, and to practice social distancing.
When the season was suspended in March, everything was on hold for over a month. Still, the association managed to pull of an incredible event at 'the bubble', realizing that would be the only way to keep players safe.
The league has proven to be a clear example of what it should be done if sports want to be back. The MLS has also done the same, organizing the 'MLS Is Back' tournament also at the ESPN World Wide of Sports complex in Florida.