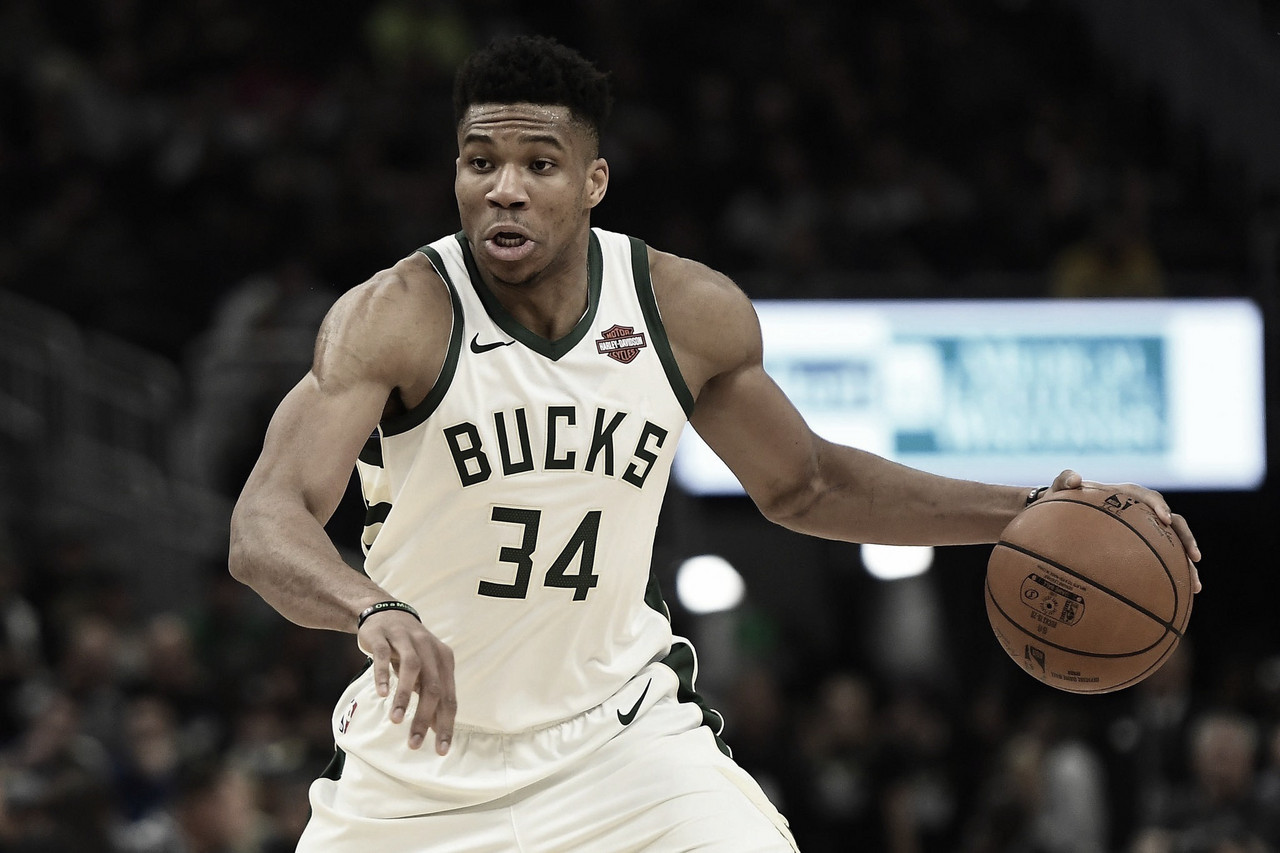 While the Los Angeles Lakers secured the No. 1 seed in the West, the Milwaukee Bucks have done the same in the East.
Led by Giannis Antetokoumpo, who's averaging 29.7 points, 13.7 rebounds and 5.8 assists per game, the Bucks are the favorites to come out of the East this year. Mike Budenholzer's team has literally not slowed down this season, dominating the league from start to finish.
Giannis is also the frontrunner to win the MVP for second straight year.
The Bucks won't have to await a play-in winner to determine who they will play in the first round of the playoffs, as the Washington Wizards are already eliminated from playoff contention. Still, there is a bit of uncertainty because they will face either the Brooklyn Nets or Orlando Magic.
The Bucks reached the conference finals last year, where they fell in 6 games to the Toronto Raptors, led back then by Kawhi Leonard. With a chip on their shoulder, the best team in the NBA will go into the postseason trying to reach the NBA Finals for the first since 1974.
Milwaukee shouldn't treat the remaining of the 'seeding games' lightly. Let's remember there's no home court advantage in 'the bubble' so that gives more chances to the lower seeds. As many experts have said, is not easy to turn the switch on that fast, therefore Mike Budenholzer has to keep playing his starting line-up often even though they have already secured the No. 1 seed in the East.