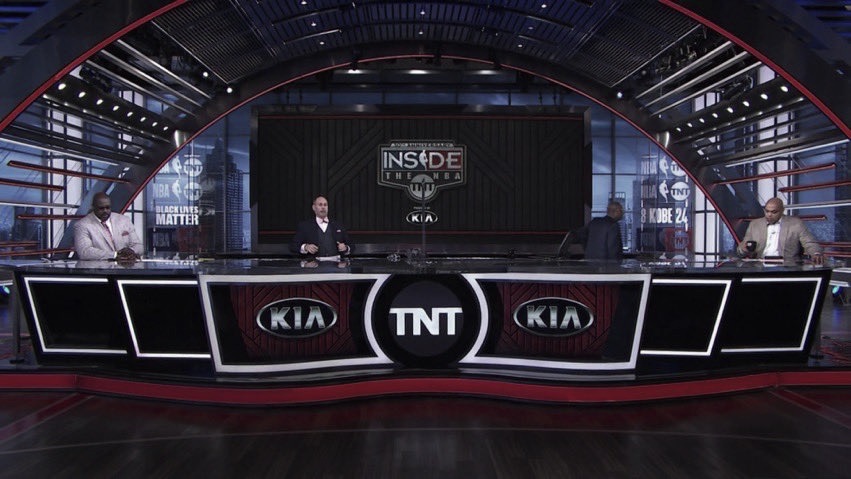 As a form of protest to the police shooting of Jacob Blake, a 29-year-old Black man, who was shot by police multiple times in the back in Kenosha, Wisconsin, six NBA teams decided to boycott their respective playoff games.
The players decided to speak out about the racial injustice and police brutality happening in United States, therefore a way for them to be listened was to boycott the NBA playoffs.
The NBA community is a family, and the former NBA champion, Kenny Smith, decided to walk off the 'Inside The NBA' set in support the players.
'The Jet' stated he didn't feel equipped to be on the show, and, standing in solidarity with the players who chose not to play, he decided to leave.
"As a black man, as a former player, I think it's best for me to support the players and just not be here tonight."
.@TheJetOnTNT stands with the NBA players. pic.twitter.com/39Sby1D5kn

— NBA on TNT (@NBAonTNT) August 26, 2020
Wizards star, Bradley Beal sent a message of support to Smith after taking his decision to leave the 'Studio J' set.
Damn right Kenny Smith!

— Bradley Beal (@RealDealBeal23) August 26, 2020
The officers involved in the shooting have been placed on administrative leave, according to the Wisconsin DOJ's statement.