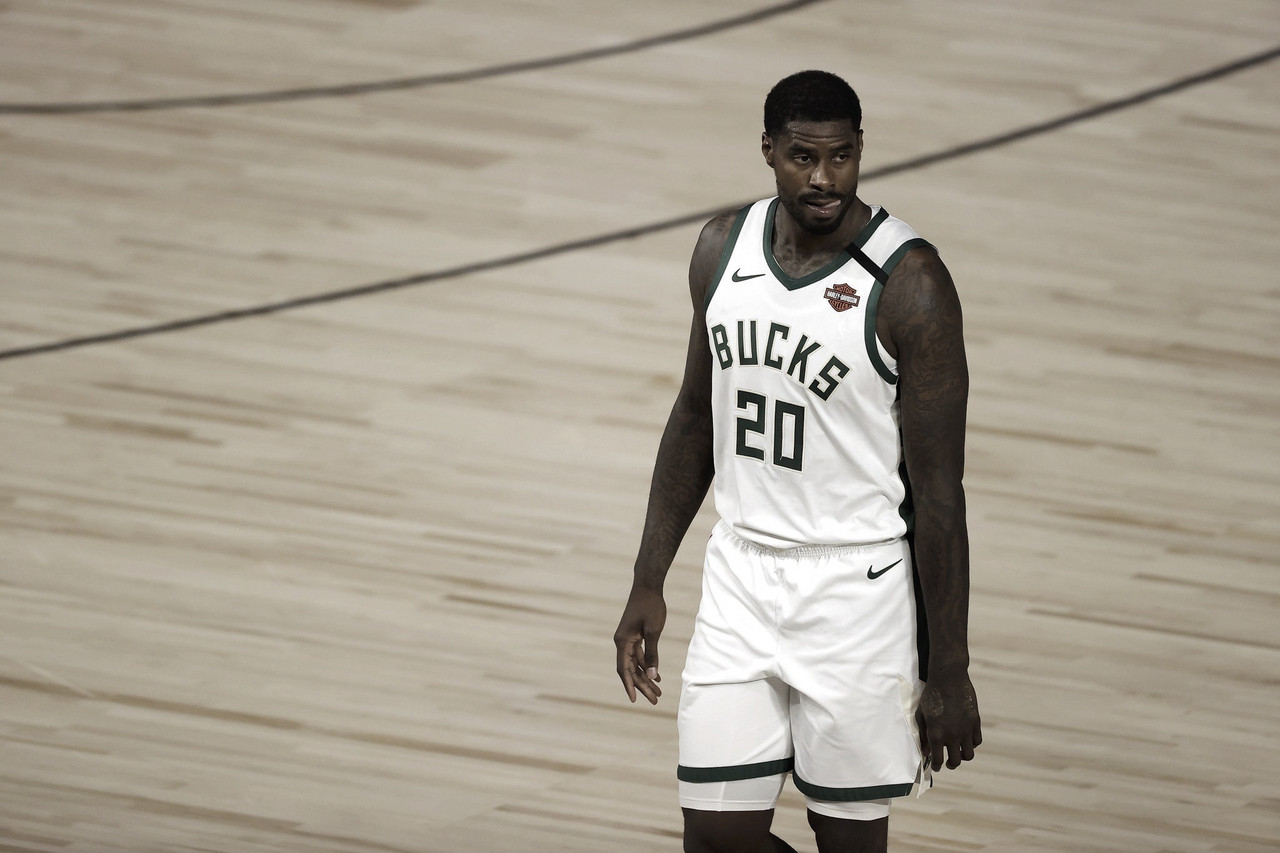 Following the Milwaukee Bucks five-game series elimination against the Miami Heat in the 2020 NBA Playoffs, Marvin Williams has announced his retirement for the association, Marc Spears from The Undefeated reported.
Bucks forward Marvin Williams told @TheUndefeated he is retiring from playing in the NBA after 15 seasons. "I've been very blessed. God has been very, very good to me," Williams said.

— Marc J. Spears (@MarcJSpears) September 9, 2020
The former University of North Carolina star was selected second overall in the 2005 NBA draft by the Atlanta Hawks. He also averaged 10.2 points and 5.2 rebounds in 1072 NBA games.
"I've been very blessed. God has been very, very good to me," Williams said.
The 34 year-old from Washington played for four different NBA organizations, including Atlanta, Utah, Charlotte and Milwaukee. His longest tenure with a team was from 2005 to 2012, where he played for the Hawks.
This season prior to the 'hiatus' in March, Williams signed a contract until the end of the campaign with the Bucks.
His ability to defend multiple positions, shoot 3-pointers and deliver high character to a locker room was what characterized him as a player in the NBA.
Bucks guard Kyle Korver also told The Undefeated he will talk to his family before deciding on his NBA future. The 39-year-old has played in 17 seasons, has made one NBA All-Star appearance and has made 2,450 3-pointers. Korver is now an unrestricted free agent.