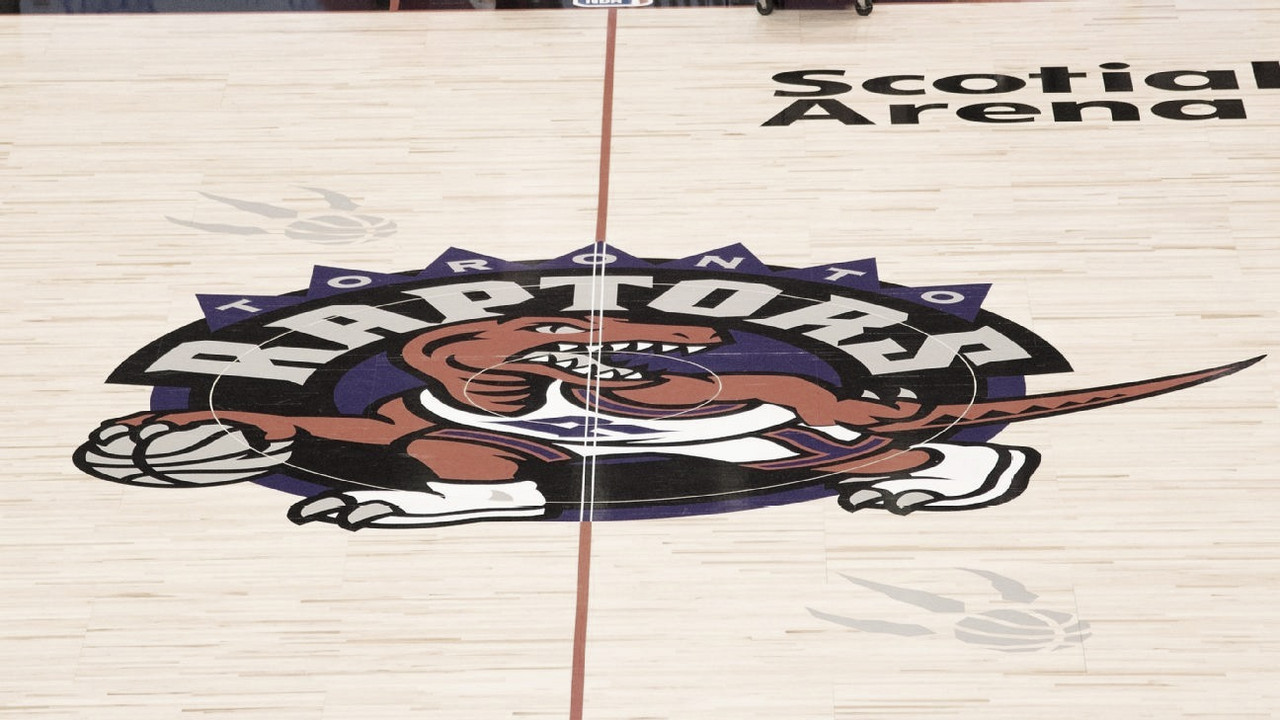 It was a matter of time until it became official, but I guess 2020 can't seem to take a break. The Toronto Raptors have released a statement announcing they won't be playing their home games in Canada to start the NBA campaign.
This comes as no surprise, especially considering the Toronto Blue Jays also weren't able to play their MLB home games at the '6', and ended up temporarily moving down to Buffalo, New York.
The Raptors won't stay in the cold though, and The Athletic's Shams Charania reported they will be playing at Tampa Bay, Florida.
The Toronto Raptors will begin the 2020-21 NBA season playing in Tampa, Florida.

— Shams Charania (@ShamsCharania) November 20, 2020
Due to the current Canadian government border regulations, everyone traveling from the United States into Canada has to quarantine for two weeks prior to being able to leave the country, which made the decision easy for the NBA and the franchise.
In a statement, Masai Ujiri, the Raptors' president of basketball operations, left open the possibility that the team could return to Toronto at some point this season, but is still unknown when that would be.
"So we'll be away from our home and our fans for now," Ujiri said in the statement. "They say absence makes the heart grow fonder. I'm not sure that's possible for us — we love Toronto and Canada, and we know we have the best fans in the N.B.A. For now, I'll ask you to cheer for us from afar, and we'll look forward to the day we are all together again."
Statement from Raptors president Masai Ujiri: pic.twitter.com/SuZWVxD3HL

— Josh Lewenberg (@JLew1050) November 20, 2020
Originally, a spokesman for Patty Hajdu, Canada's health minister, said "a decision was made to not allow the Raptors to play in Toronto at this time" based on advice from the federal public health agency.