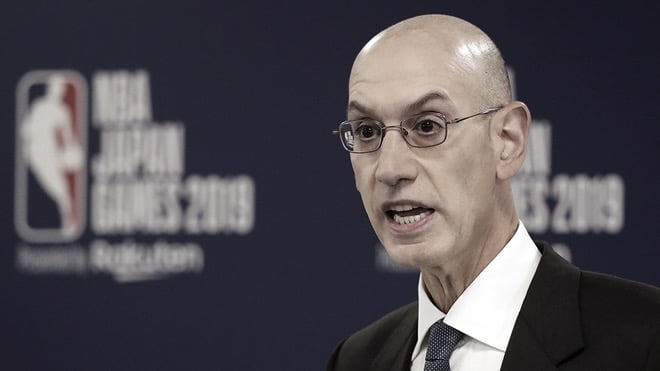 Out of the 502 NBA players tested for COVID-19 since January 13, 11 new players have returned confirmed positive tests.
NBA and NBPA Announce COVID-19 Test Results pic.twitter.com/fIGsbA8w49

— NBPA (@TheNBPA) January 20, 2021
The latest victim for the virus were the Memphis Grizzlies, who have received a confirmation by the league announcing their next three games have been postponed in accordance with the NBA's Health and Safety Protocols.
The NBA reported the games are being postponed due to unavailable players for the Grizzlies and contact tracing for other players on their roster, and in order to ensure the health and safety of players on both teams.
Anyone who has returned a confirmed positive test, or has been identified as having been in close contact to an infected person, is isolated or quarantined until they are cleared under the rules established by the NBA and the Players Association in accordance with CDC guidance.
ESPN's Adrian Wojnarowski said that the NBA hasn't released the second half of the league schedule, which begins in mid-March, while waiting to account for what it expected to be a significant number of makeup games.
Players are no longer allowed to leave hotels on the road for almost anywhere except games and practices, and outside guests are no longer allowed in players' rooms.