According to ESPN's Adam Schefter, the Kansas City Chiefs have placed their franchise tag on four-time pro bowl safety Eric Berry. Berry will make just over $10.8 million in 2015 after being franchise tagged.
Eric Berry's 2015 Regular Season
Chiefs officially have placed franchise tag on safety Eric Berry, per source.

— Adam Schefter (@AdamSchefter) March 1, 2016
Eric Berry had a spectacular 2015 NFL season, racking up a combined 61 tackles and two regular season interceptions. Berry also had 10 total tackles and an interception in the 2015 AFC Playoffs.
It was a special year for Berry as he returned to the NFL after being diagnosed with Hodgkins-Lymphoma in 2014, ending his season. Berry fought tooth and nail not only to return to play he game he loves, but also to overcome and survive through his serious illness. Berry did just that, defying all odds by defeating his possibly terminal illness and returning to the Kansas City Chiefs and leading the Chiefs' defense back to the playoffs. After everything he had been through and achieved, Berry also earned his fourth pro bowl and won a well deserved NFL Comeback Player of the Year award.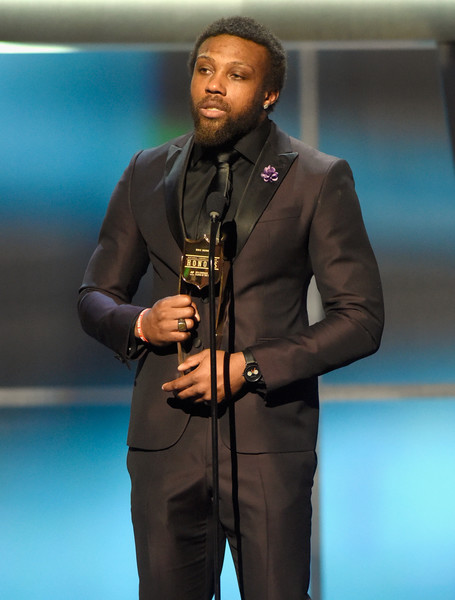 Locking up Berry for the foreseeable future is now the next priority for the Chiefs as they have secured his talents for at least the 2016 NFL season. Berry is by far the heart and soul of the Chiefs' defense and locker room. He is a leader of men on and off the field as well as a guide for the young players on the Chiefs' roster, specifically 2015 rookies Marcus Peters and Steven Nelson.
Remaining Chiefs Free Agency
The Chiefs also have other key unrestricted free agents they hope to sign including linebackers Derrick Johnson and Tamba Hali, as well as cornerback Sean Smith, defensive linemen Jaye Howard and Mike DeVito. The next few weeks will be a crucial time for NFL teams like the Chiefs, to sign their own free agents as well as other NFL team's restricted and unrestricted free agent players.