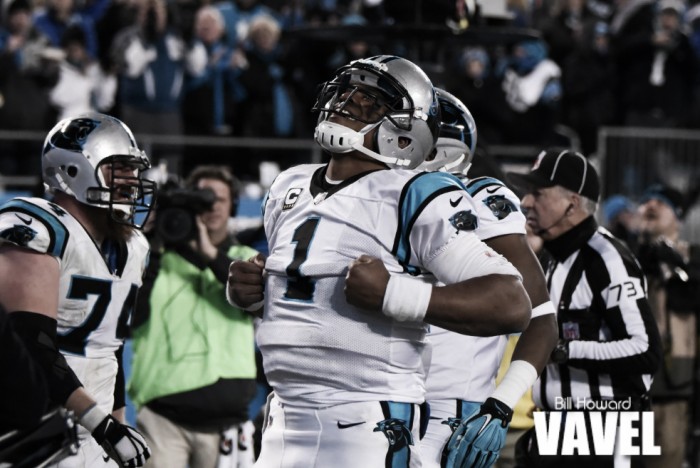 Don't fret, football world. The dates for all 256 2016 National Football League regular season games have been confirmed.
The league released the full schedule Thursday night at 8:00 PM EST, and while the matchups were already set with the conclusion of the 2015 season in December, the primetime games, dates, and times to note are now set in front of us.
Key Matchups
Super Bowl rematch to open regular season
A rematch of Super Bowl 50 will begin the season on September 8, as the Carolina Panthers will storm into Mile High looking for revenge against the defending champion Denver Broncos. The defensively-dominant Broncos defeated Cam Newton's team 24-10 in February to claim the trophy.
Relocated Rams debut at division rivals in San Fran
The Los Angeles Rams​ will play their first game since moving back to the LA area away from home at the San Francisco 49ers in a heated divisional matchup.
Another championship rematch: 'Hawks-Pats
The Seattle Seahawks travel to Foxborough in Week 10 to face off with the New England Patriots for the first time since falling to Tom Brady and company in Super Bowl 49. Russell Wilson and the Legion of Boom have all the reason to be pumped up for this one, a Sunday night special to be aired on NBC. New England defeated Seattle, 28-24, back in February 2015 to claim their fourth championship as a franchise.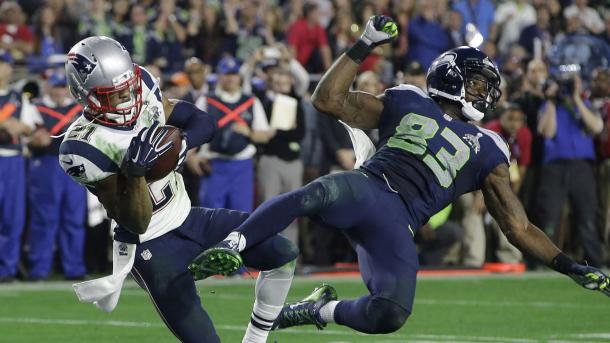 These are just three of the many more-than-exciting matchups. Others include Robert Griffin III and the Cleveland Browns' face-off with the Washington Redskins in Week 4 and Brock Osweiler's first game against the Broncos in Week 7.
With the 2016 NFL Draft looming on the minds of most, it's nice to take a break and look ahead at what is certain to be yet another entertaining NFL season. The Draft will be held in Chicago on April 28 with the Rams now holding the first overall pick following a blockbuster trade with the Tennessee Titans earlier Thursday.