 Rich Cimini of ESPN reported the New York Jets claimed Mike Pennel on Monday, which could indicate a big move for the organization.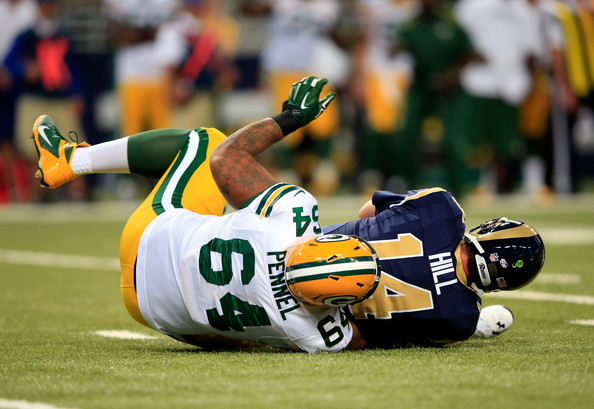 According to Cimini, though, Pennel is putting the Jets in a peculiar situation because he doesn't have an active contract. When the Green Bay Packers waived Pennel, he had multiple instances of substance abuse on his record, forcing him to miss some games during the Packers' playoff push. Without a contract, the Jets have maneuverability with Pennel if they are truly considering signing him.
The Jets only have Pennel's rights at the moment, but with a month's time to make a decision, can make some offers to Pennel in order to boost their defensive line. He'd be joining the likes of Anthony Johnson and Steven McLendon, the latter proving to be the defensive tackle. McLendon started in nine games for the Jets, accruing 28 total tackles and forcing a single fumble in the 2016 season.
What could go wrong?
The answer: nothing. The Jets are already a mess and giving Pennel the opportunity to show his value and skill set could be beneficial for a defense that is in need of new faces.
Muhammad Wilkerson could be getting some assistance on the defensive line, and if what Cimini said is true, Pennel has potential to play multiple positions on defense. That kind of versatility could only be helpful for New York. At 6-foot-4 and 335 pounds, he is an interesting look for sure.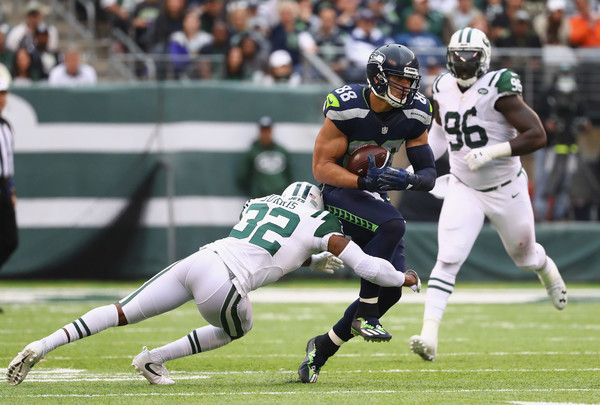 Pennel wouldn't be the first chance the Jets take on a troubled player. Back on September 26, the Jets claimed Ausin Seferian-Jenkins off waivers following an arrest, and although he had minimal touches in an offense plagued by poor passing, he had a resurgence in New York and flashed some talent the team will need for future seasons. Austin Seferian Jenkins was claimed as a solution for the lack of tight ends, and he didn't disappoint when he played.
Though the Jets' front line is one of the brighter aspects of the roster, any defensive pieces can help at this point. This is only one step in a long process of rebuilding this team.