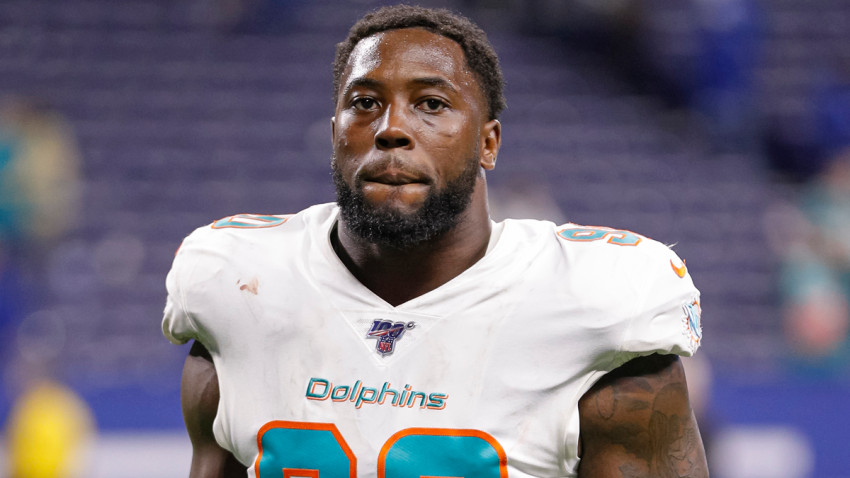 Charles Harris has been traded to the Atlanta Falcons from the Miami Dolphins.
Harris was a first-round pick in the 2017 NFL Draft, the Dolphins selected him from Missouri. With three seasons largely ineffective for the Dolphins, Harris only contributed three and a half sacks.
At six-foot-three and 252 pounds, Harris was one of the hottest prospects coming out of college.
Dolphins and Falcons look to improve defense
The rebuild is well underway in Miami as they signed 11 free agents and acquired 11 draft picks last month. They drafted three defensive linemen in Raekwon Davis, Jason Strowbridge and Curtis Weaver, having also signed Emmanuel Ogbah and Shaq Lawson in free agency.
The Falcons didn't pick up on Takk McKinley's fifth-year option early on in the week.
Out of the 32 teams in the NFL, the Falcons ranked 29th with only 28 sacks throughout the entire 2019 season.
With Harris now in the squad, there is plenty of high draft picks for coach Jess Simpson and Tosh Lupoi to put to work.