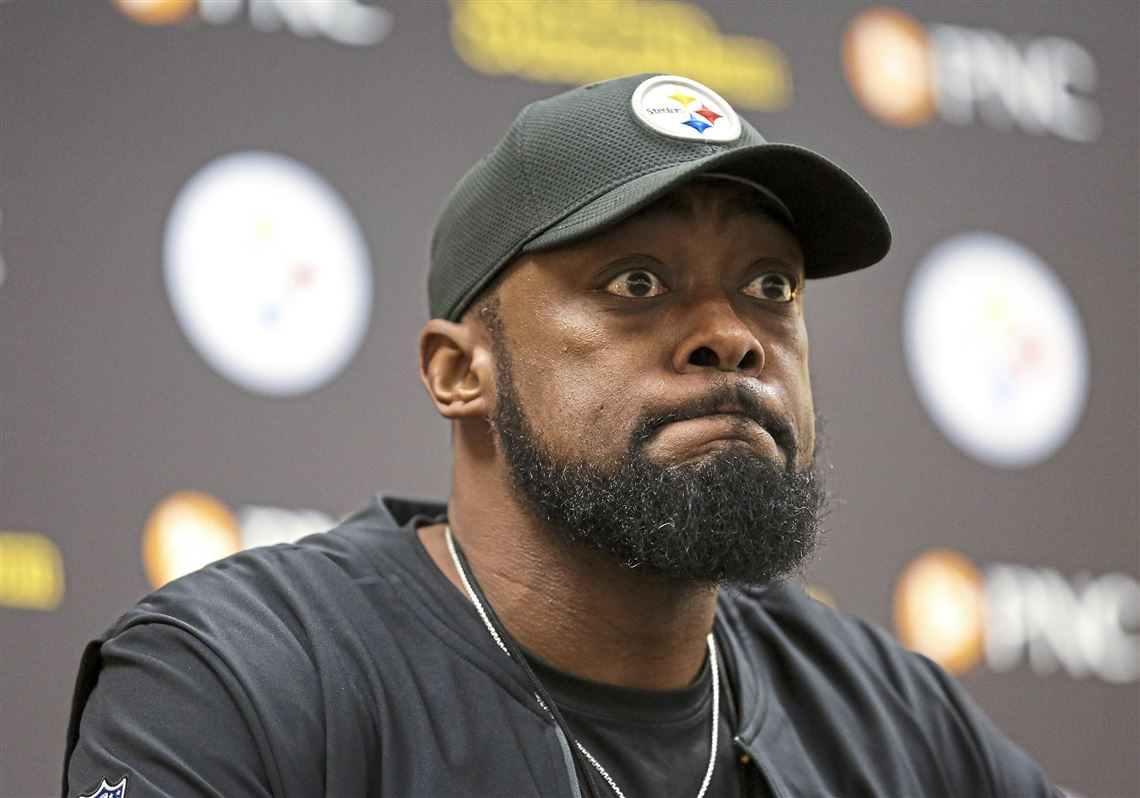 The Pittsburgh Steelers head coach, Mike Tomlin, has said he believes that NFL teams should only be allowed to practice once everybody can.
The situation comes as the global pandemic has affected different areas across the United States.
NFL commissioner, Roger Goodell, informed teams this week that they will slowly start to reopen training facilities as 'stay at home' measures ease.
Tomlin wants "competitive fairness"
Tomlin told ESPN: "I prescribe to the approach of competitive fairness within our game, and that is everybody gets an opportunity. Our game is extremely competitive. It's one of the things that make football at this level so attractive to our fans. I'm committed to preserving and protecting that, and so all teams getting an opportunity to start on the same footing is a core element of that."
According to Goodell's plan, he wants to put in place a plan which has different stages in order to put safety first.
The first stage of opening the facilities will be to allow non-player personnel back and players who were in rehab before the pandemic began.
Tomlin: We got to get started on the same foot
"There's a couple things that we're committed to adhering to, and that's the global approach of the National Football League in regards to football ops and how important competitive fairness is in our game," Tomlin said, via ESPN. "We all got to get started on the same footing in that regard. Then, also, respecting our local government and the guidelines they prescribe individually in terms of workplace safety.
"Those are the two key components for us. We're in a wait-and-see mindset, and we'll be ready to go when both boxes are checked."
If the gradual reopening of the facilities can take place soon, the beginning of the 2020 season can be expected to start on time, which is Goodell's overall goal.