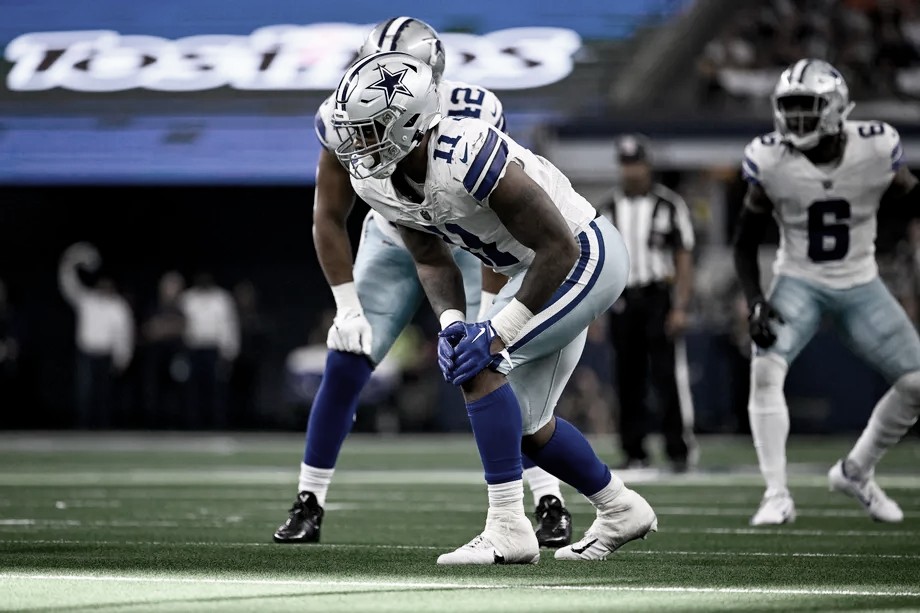 End of the Match
4Q | 2.00
4Q | 2.44
4Q | 3.51
4Q | 5.36
4Q | 6.08
4Q | 7.57
4Q | 11.21
4Q | 12.42
LAMB TOUCHDOWN
4Q | 14.56
End of 3rd Quarter
Rush-Brown connection works perfectly
3Q | 1.27
3Q | 4.56
3Q | 7.55
3Q | 9.41
3Q | 11.28
Beginning of the 3rd quarter
Half Time
2Q | 1.04
2Q | 7.05
2Q | 10.47
2Q | 11.43
2Q | 14.56
End of 1st Quarter
1Q | 2.56
1Q | 4.58
1Q | 7.12
1Q | 11.39
THE MATCH KICKS OFF
Streaks to beat
Injured List Update
Coverage begins
Stay tuned for Washington Commanders vs Dallas Cowboys live NFL 2022 coverage
Where to watch the game?
Where and how to watch Washington Commanders vs Dallas Cowboys online live NFL game
Key Player- DAL Cowboys
Key Player- WSH Commanders
Injury report
How are the Dallas Cowboys doing?
How are the Washington Commanders doing?
Follow the action of week 4 of the NFL season
The Stadium
Good afternoon VAVEL friends!