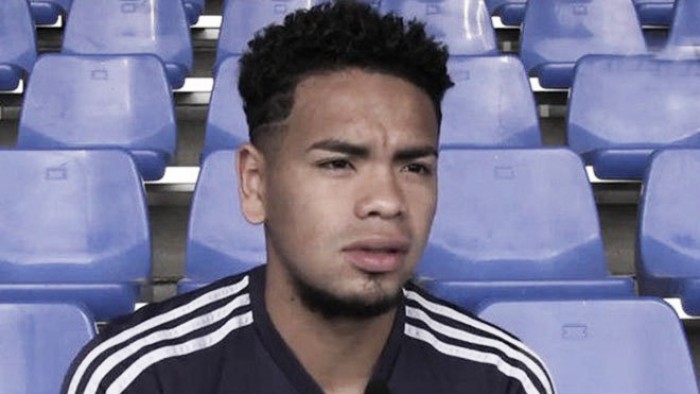 New York City FC is looking forward to the new season in 2017. After the emotional retirement of a legend like Frank Lampard, the boys in blue came in a research for a generation that could make an impact alongside veterans Andrea Pirlo and David Villa.
Alexander Callens new prospect for New York City
One of these new prospects is the signing of the Peruvian 24-year-old center back Alexander Callens. Born in the Callao location in 1992, the now New York City player spent his time in the smaller divisions of the team that one day he would mark his debut in Sport Boys.
Finally, in 2010 and at the age of 17, Callens would debut in the Peruvian League. Ever since his first match, the coaches saw that he had the qualities of all those defenses that run straight to the area at the moment of a corner kick or a free kick to score.
And so he did that same year in a match against Inti Gas Deportes. For his luck, that same game was the one in where some Spanish scouts knew about his abilities. Therefore, he was sent to Europe to the lower divisions of Real Sociedad.
In Spain, Callens played 86 matches with Real Sociedad "B", scoring a total of 5 goals being a center back. Thus, in the last ingredient to seal a European adventure was to transfer into Numancia.
Callens also a member of the Peru National Team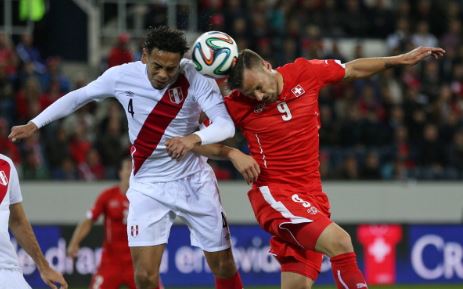 During those years, the defender had also the chance to play for the Peruvian National Team. In 2014, Callens was called up to every single friendly match by the coach of that time, Pablo Bengoechea. One of his chances to show off himself to the world was in an exhibition match against England at Wembley Stadium.
Still playing in the Spanish Second Division, Callens had one regular season in Liga Adelante playing 17 games and scoring one goal for the team. Unfortunately, the club didn't fulfill the expectations in an economic way, so he decided to transfer himself into a new adventure in New York.
Now, playing for NYCFC, Alexander Callens has a chance to regain that A-line player status. Time is running but there's no doubt he has all the avail to pull off this new challenge: Promising mates, a wise coach like Patrick Vieira and two role models like David Villa and Andrea Pirlo.