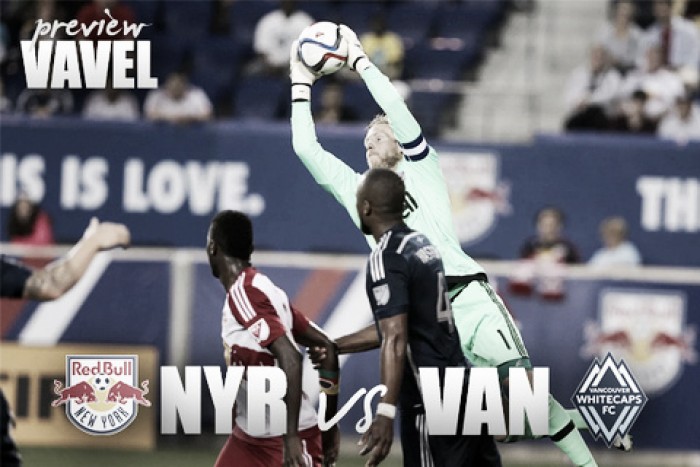 Two MLS sides return to competitive play on Wednesday night when the New York Red Bulls host the Vancouver Whitecaps in the quarterfinals of the CONCACAF Champions League.
With league play not commencing for another week and a half, both sides will be rusty, but this will be the perfect opportunity to see where each other stands, and how new signings are adjusting to their new surroundings.
Signings
Fredy Montero being loaned to the Whitecaps from Chinese Super League side Tianjin TEDA is one of the biggest acquisitions this offseason. The 29-year-old forward knows how the league works, having spent four years with rivals Seattle Sounders and brings European experience that will bring much-needed presence up front. However, having recently joined the side, Montero has been ruled out of this first leg against the Red Bulls.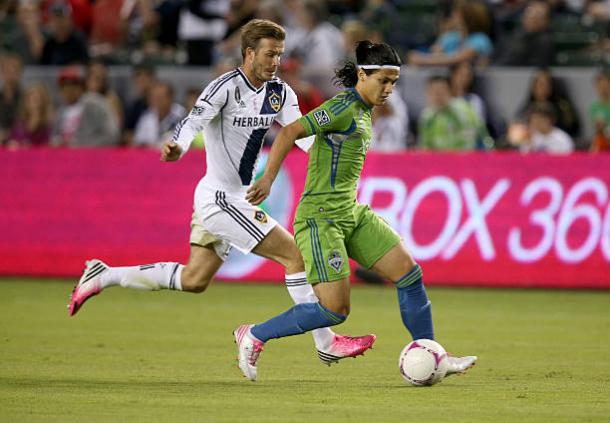 Vancouver signed promising midfielder Yordy Reyna from Red Bull Salzburg in the January transfer window. The 23-year-old has some international experience under his belt already, having spent time with the Peruvian national team. The Whitecaps also shored up their backline by trading for former Houston Dynamo defender Sheanon Williams for General Allocation Money.
The New York Red Bulls did not make any major signings but did make headlines by trading Dax McCarty to the Chicago Fire.
Recent meetings
Being in different conferences during the MLS season, rarely get to play against each other, although the visitors in the first leg do hold a significant advantage in the all-time matchup record.
In seven total meetings, Vancouver has a record of 3-1-3. The only loss happened during the last campaign, where the Red Bulls won the match on a Bradley Wright-Phillips goal. At the Red Bull Arena, the Whitecaps hold a bigger advantage, having taken away points in all three games played there.
Injury report
With this being essentially part of preseason, not every member of both sides are completely healthy to start the year.
NYRB players ruled out: Connor Lade -- recovering from ACL surgery; Gideon Baah -- recovering from broken right tibia; five players at the Desert Diamond Cup -- Brandon Allen, Arun Basuljevic, Rafael Diaz, Evan Louro, Hassan Nadeem.
Vancouver Whitecaps players ruled out: Fredy Montero -- recently joined; Christian Bolaños --knee injury; David Edgar -- right knee PCL, MCL, and meniscus injury; Nicolas Mezquida -- hip injury; Yordy Reyna -- left foot metatarsal fracture, surgery.
Outcome
How will this match play out? Well, first legs are usually pretty tense, and with both sides lacking match fitness, there will not be a lot of pretty soccer being played. With that said, if a goal is scored in this first leg, it will more than likely be off of a set piece, or a lapse on the defensive side of the ball.