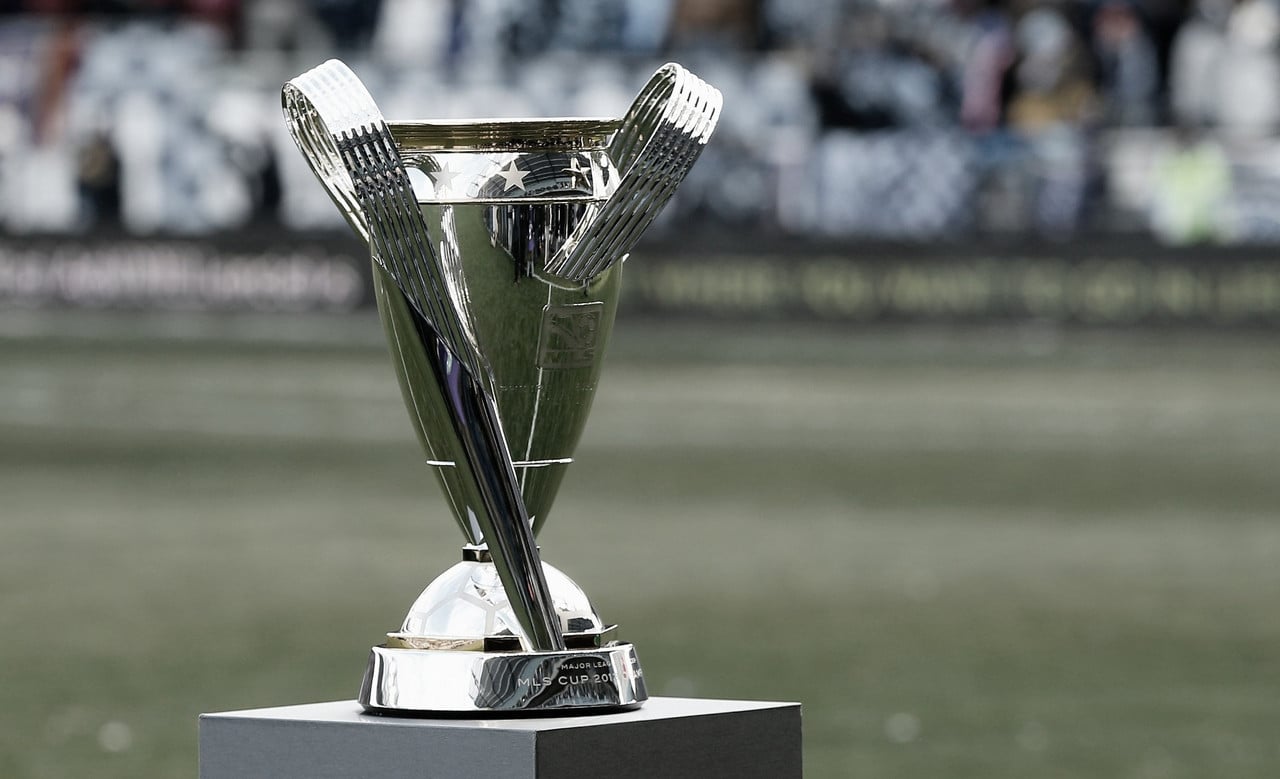 Founded in 1996, Major League Soccer has 26 teams (23 Americans and 3 Canadians) and has already provided around 24 editions. In all, 13 franchises have already been champions of the championship. Therefore, this number corresponds to 50% of the participants. The biggest winners are: Los Angeles Galaxy, who is five-time champion, and followed by DC United with four trophies.
The last MLS Cup won by the Californian team was in 2014. The other triumphs were in 2012, 2011, 2005 and 2002. A different situation from the capital team. The United experienced it's heyday in the 90s, when they won three of the four cups in 1996, 1997 and 1999. Their last glory was in 2004. They have been 16 years without winning the tournament. Remember that DC United was the champion of the first edition of Major League Soccer.
Between 2013 and 2020, there was no consecutive champion. The teams have been "taking turns" ever since. The finishing team was Galaxy with the victories in 2011 and 2012. Therefore, Sporting Kansas City (2013), LA Galaxy (2014), Portland Timbers (2015 and 2020), Seattle Sounders (2016 and 2019), Toronto FC (2017) and Atlanta United (2018) were the ultimate winners.
The current champion of the MLS Cup, played in 2019, is the Seattle Sounders. However, in 2020, managers decided to organize a tournament called MLS is Back due to the coronavirus pandemic and the winner was Portland Timbers.
- Check out the full list: