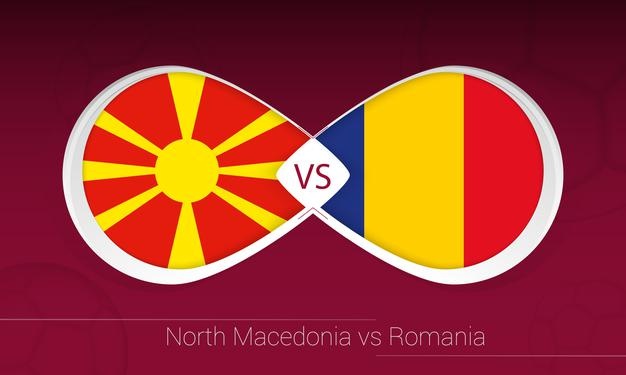 Thank you all!
Match summary
0-0
90' 3 minutes to go
81' Nine minutes to go
65' Chance for Romania
4 changes
54' Romania arrives
53' Good individual play by Elmas
46'
Rest
45' Another one from Bardhi
41' Corner kick for the home team
35' Elmas' career
30' Foul in favor of Macedonia
14' Corner kick for the home team
10' Kostadinov's hit
3' First arrival of North Macedonia
Romania's lineup
Alignment of North Macedonia
Everything ready for the match
Where and how to watch North Macedony vs Romania?
What time is North Macedonia vs Romania?
Referee
Group classification
How does Romania arrive?
How does North Macedonia arrive?
Background
Headquarters
Preview of the game
Welcome to VAVEL.COM LIVE coverage of the North Macedonia vs Romania match.