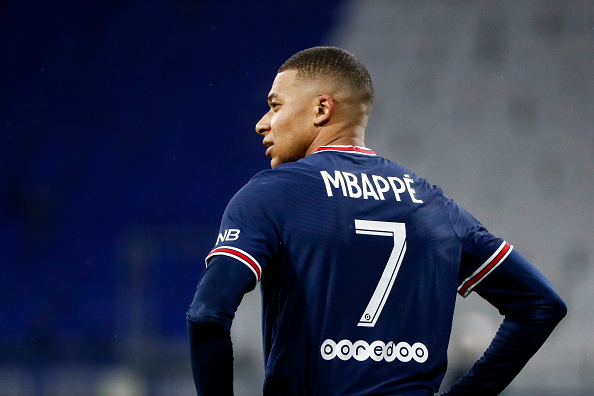 It was reported this morning by a German newspaper that the French superstar has agreed to a huge 41 million pound contract with the club after they tried to get him last year.
Mbappe's contract is set to expire this summer and after PSG refused two offers including one of 154 million pounds as he is set to put pen to paper on a lucrative deal that will be announced later this month.
PSG was hoping to extend Mbappe but it looks like the owners of the club have failed to convince him to stay in the French capital. Real Madrid president Florentino Perez says this has been their number one priority for the last couple of years.
Real Madrid and PSG will face off in the round of 16 of the UEFA Champions League and the agreement is set to be announced after that with the first leg on February 15th in Paris.
Mbappe started his career with AS Monaco where he managed to turn heads and went to PSG from there and continued to amaze as the world's next football superstar.
In 199 games with the French club, he has 151 goals and 77 assists to his name and is known as a goal scorer. The 23-year-old is set to make 800,000 pounds a week in his new deal.
He will move to Madrid on a free transfer once his contract with PSG expires.