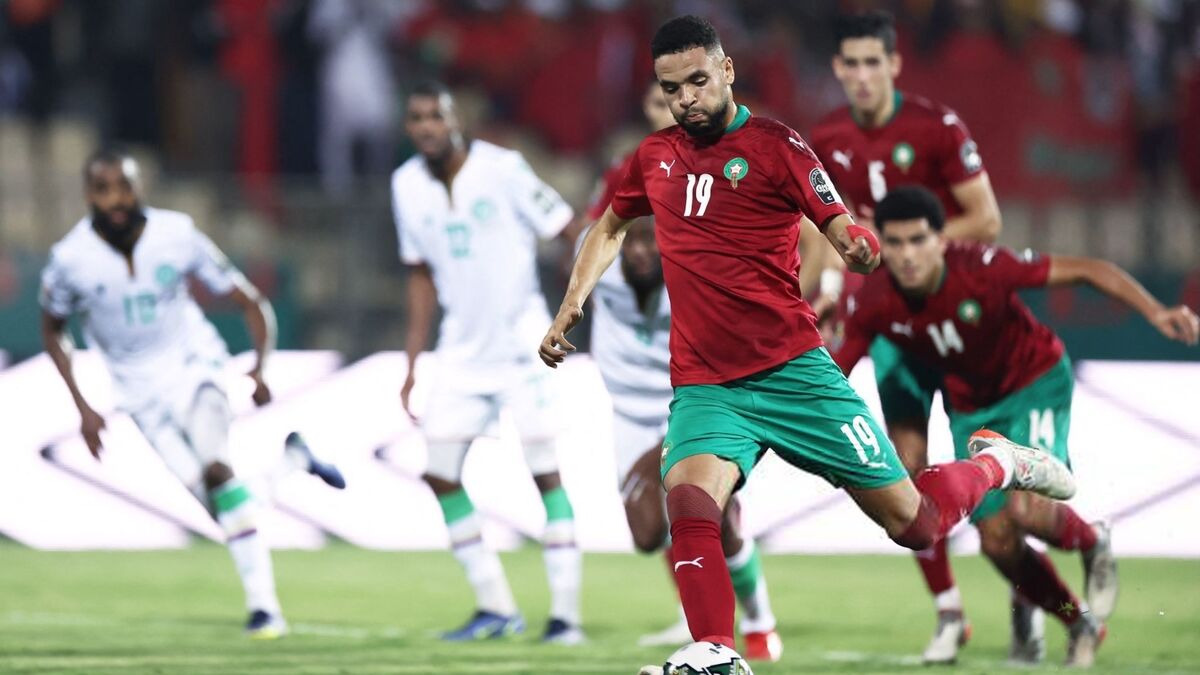 Thank you all.
END OF THE MATCH: VICTORY FOR MOROCCO
90'
83' 🟨
78' 🟨
Double changes in Morocco
GOOOOOOAAALLL
GOOOOOOAAAALLLL
55' PENALTY
THE SECOND PART BEGAN
END OF THE FIRST PART
45'
42'
35'
31'
27'
14'
🟨
3'
THE GAME BEGAN
All set
Referee .
XI Liberia
XI Morocco
These are the matches that took place today in the African Cup qualifiers
Group K
1 hour
Where and how to watch Liberia vs Morocco ?
What time is Liberia vs Morocco ?
Recap of Morocco's first match in Africa Cup Qualifying vs. South Africa
Qualification for the African Cup of Nations
How does Morocco arrive?
How does Liberia arrive ?
Background
Venue: The match will be played at the Stade Mohamed V in the city of Casablanca, which was inaugurated in 1955 and has a capacity of 67,000 spectators.
Preview of the match
Welcome to VAVEL.COM's LIVE coverage of the match between Liberia vs Morocco in the African Cup of Nations qualifiers.