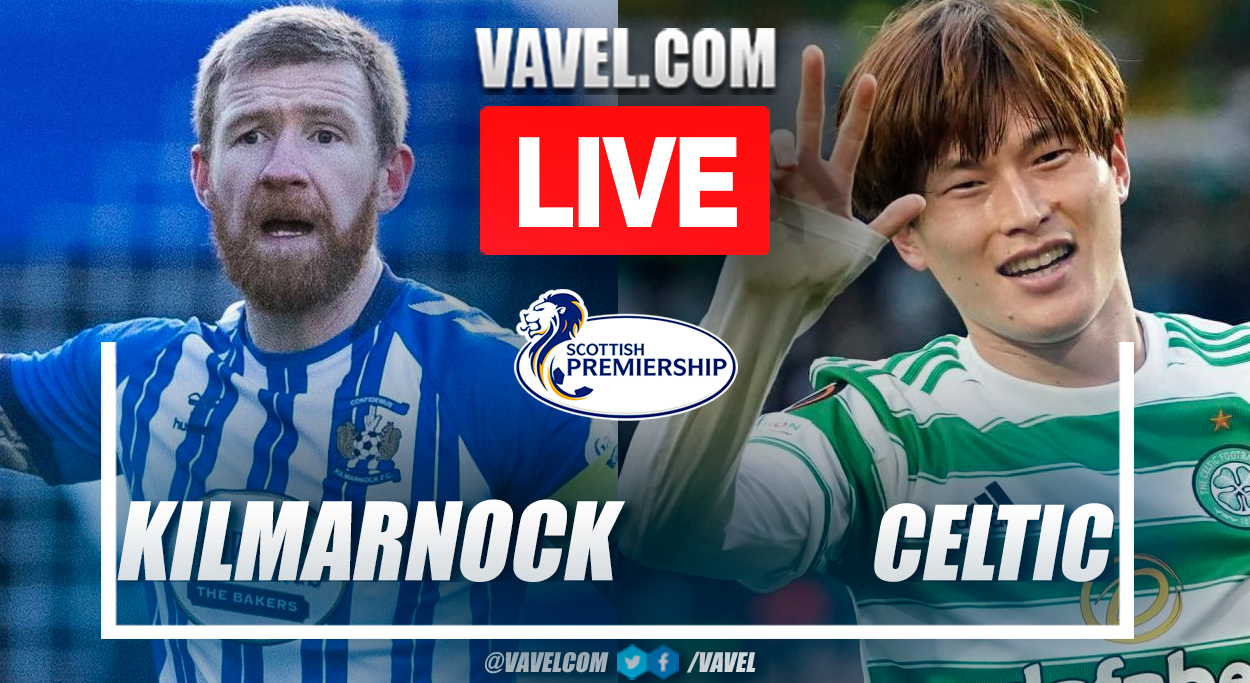 Summary
Thank you all.
END OF THE MATCH: CELTIC'S GOAL
GOOOOOAAALLL
GOOOOOAAALLLL
70'
66' Celtic changes
55'
50'
THE SECOND PART BEGINS
END OF THE FIRST PART
Here is Jenz's goal
GOOOOOAAAALL
Here is Jota's great goal
Yellow card 🟨
41' Forced substitution for the home team
36' Celtic could have scored a third
34' GOOOOOOAAALLL
30'
22' Time to cool off
Yellow card 🟨
18'
This was Celtic's first goal
GOOOOOAAAALL
3'
THE GAME BEGAN
All set
Player to watch at Kilmarnock
Player to watch at Celtic:
Celtic Glasgow Fact
XI Kilmarnock
XI Celtic
1 hour
Where and how to watch Kilmarnock vs Celtic?
What time is Kilmarnock vs Celtic?
Summary of the last meeting between Kilmarnock vs. Celtic Glasgow
Coach Postecoglou's statement
How are Celtic coming along?
How does Kilmarnock arrive?
Background
Venue: The match will be played at Rugy Park, a stadium located in the United Kingdom that was built in 1899 and has a capacity of 17,889 spectators.
Preview of the match
Welcome to VAVEL.COM LIVE coverage of the Kilmarnock vs Celtic Premiership match