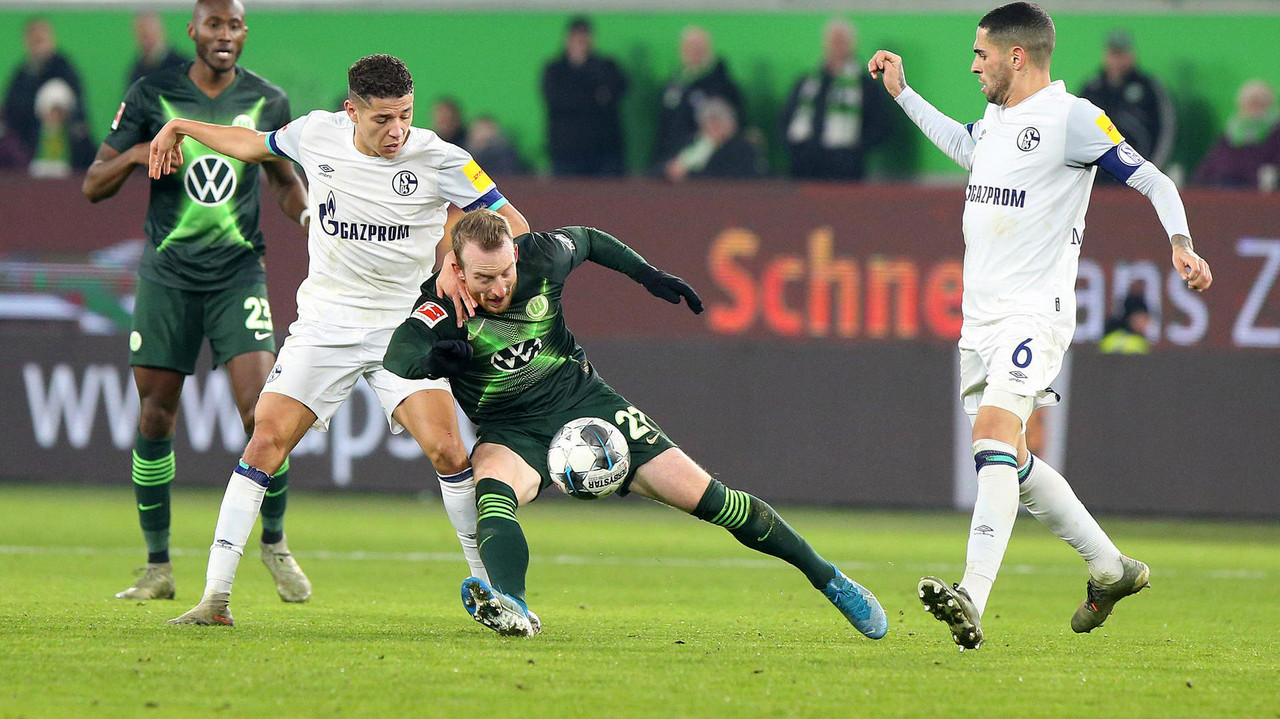 Summary
Thank you all
Upcoming matches
END OF THE MATCH: POINTS SPLIT, both still awaiting their first Bundesliga win of the season, Wolfsburg with two points, the same as Shalcke 04 -
90' Let's get into the final stretch of the game
84' Another one for the home team
79'
73'
GOOOOOAAALLL ANNULLED
Two more changes in Kovac's ranks
51'
THE SECOND PART BEGAN
END OF THE FIRST PART: 0-0 draw .
25' Yellow card
11'
4' Yellow card
THE GAME BEGAN
All set
Player to watch at Wolfsburg
LAST-MINUTE CANCELLATION
XI Schalke 04
XI Wolfsburgo
1 hour
How to watch Wolfsburg vs Schalke 04?
What time is Wolfsburg vs Schalke 04?
Summary of the last match between Wolfsburg and Schalke 04
Patrick Wimmer will not be at the match
How are Schalke 04 coming along?
How are Wolfsburg coming along?
Background
Venue: The match will be played at the Wolkswagen Arena, a stadium built in 2002 with a capacity of 30,000 people.
Preview of the match
Welcome to VAVEL.COM's LIVE coverage of Wolfsburg vs Schalke 04 in Bundesliga.