Sunderland's players held a team meeting at the Academy of Light this week after their 2-0 defeat to Stoke City left them rock bottom of the Premier League with no wins from their opening eight matches.
Frank and honest discussion has boosted team spirit
Senior and younger players in the squad all came together for a discussion on what can be done to halt the club's poor form, and summer signing Steven Pienaar has said that the meeting has done him and his team-mates the world of good, with a noticeable improvement in training a direct result of the talks.
Pienaar said that the players had a "get together and spoke about the issues we have as a team", adding that everyone was "open-minded" and that addressing the situation will hopefully "help us to move on."
The South African midfielder went on to say that team spirit "has been high in the past two days" as a result of the meeting, and that there is a mutual feeling within the squad that none of the players "want to be part of a team that is going down".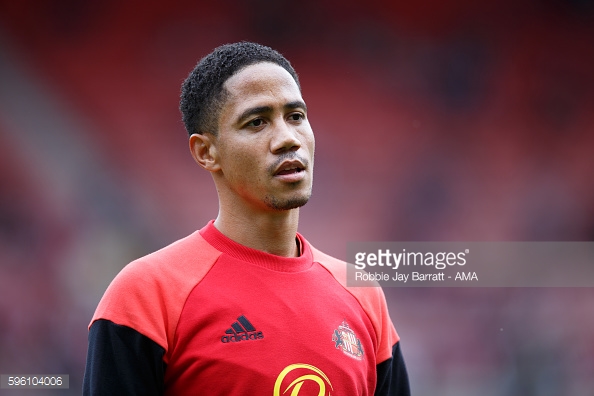 Youngsters weren't afraid to make their thoughts known
Pienaar is one of the more senior members of the team at age 34, despite only signing in the summer, and he said that he and the other more experienced players in the Sunderland squad weren't the only ones to speak up about the club's perilous situation.
"There were a few younger players speaking up" said Pienaar, adding that he chipped in to the discussion himself as he "had to say what I felt."
The 34-year-old admitted that losing games in the manner that Sunderland have been in recent weeks means "you are letting a lot of people down - the club and the supporters."
He went on to say that the meeting was "something the players did themselves" as they all thought it would be helpful to sit down and "open up about the situation" that the club find themselves embroiled in.
Sunderland travel to London to face a struggling West Ham side in their search for that all important first win of the season tomorrow afternoon, with the game getting underway at 3PM.