Whilst the January transfer window is still in the distance, now is the time for managers to begin thinking and making decisions about where they need to strengthen and what players they would like to target and that is the case for David Moyes.
The market will be even more important for Sunderland than most of their opposition, with January providing the final opportunity for Moyes to improve his side if they are to battle for survival.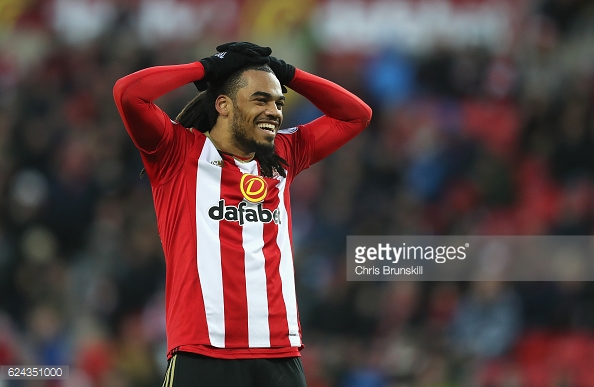 Plans for business
With funds set to be tight for Moyes and the club already close to the financial wage cap that has been introduced, there is going to be a limited budget for Moyes to use and with another new rule of clubs only being able to have two domestic loans, which Sunderland already have (Adnan Januzaj and Jason Denayer) meaning they will be forced to go international for loans.
That will add only further expense, making transfers even harder to complete for the Black Cats. When asked about the transfers Moyes stated that he believes they need to "add" to the squad in order to take the side "up a notch."
Even though Moyes is happy with the "resolute squad" that he has at his disposal, that won't stop him from adding a little bit of "quality" as he tries to "build the club up" and whilst it is going to be tough for Moyes to make many signings he "hopes" that he can get some business done.
Sunderland current sit at the bottom of the Premier League after their most recent defeat against Liverpool in a game where Moyes felt they were not "too far away from getting a point" after a strong defensive effort. With the gap to safety only three points, Moyes knows it is "important" to "keep close" to the other sides in the relegation zone and that is what they will be aiming to do until the transfer window opens when he will aim to strengthen enough to escape relegation once again.