Roma have more than any other team in recent weeks turned their season around in impressive fashion. Luciano Spalletti's men are seriously closing the gap behind 2nd place Napoli and league leaders Juventus. Roma finished this week's football round with an impressive 4-1 win against Lazio at the Stadio Olimpico in the Derby della Capitale.
Roma's attacking efficiency has picked up again lately and most importantly in their derby win in which, Edin Dzeko, El Shaarawy, Diego Perotti and Alessandro Florenzi all proved it by getting their names on the scoresheet. However, the attackers were not the only ones getting all the praise from Luciano Spalletti, Kostas Manolas and Antonio Rudiger ​both had flawless performances in the Derby della Capitale, especially when Lazio fought back: "everybody did well at that moment" Spalletti explained, "and Kostas Manolas and Antonio Rudiger in particular were exceptional."
Rudiger "really happy" with win
Antonio Rudiger post-match spoke to Roma Radio on his feelings from the derby win, "I'm really happy to have won my second derby and to see the happy fans" Rudiger believes, as Lazio came back they "created dangerous chances, but sometimes you need a bit of luck. God was on our side."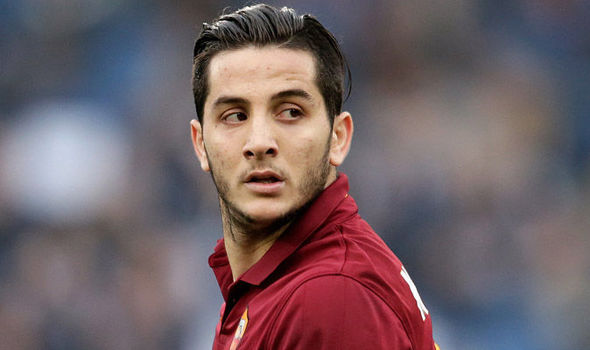 Rudiger has really solidified his partnership with Manolas over the course of Roma's climb back up the table. The German continued, "My understanding with Manolas? It's better than before because we know each other better and we focus more on the tactics, just like our other teammates."
Roma now, sit only four points away from Napoli in second, and seven points clear of Fiorentina in fourth. Roma and Napoli face on the 25th of April making the fixture a mouth-watering one with an automatic Champions League spot on the line.