Marco Fu ended a conservative year with a fantastic performance at the Scottish Open to win the third major ranking competition of his career.
Deserved finalists
The World number 14 had rarely been challeneged on his route to the final against Scotland's own John Higgins. Hong Kong's best snooker player lost just seven frames from 34 in the six matches before the final, losing three of those to the higher ranked Neil Robertson.
Higgins himself had been in excellent form, winning 21 from 24 frames, including a 5-2 victory over Ronnie O'Sullivan. He faced stiffer opposition in a tight semi-final against Judd Trump, with the World number three recovering from 5-1 behind.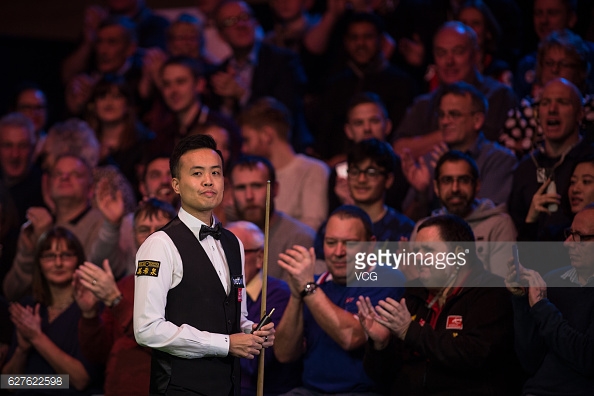 Advantage Higgins before Fu digs deep
It was role reversal for Higgins in the final as he maintained the quality he showed in the latter half of his semi-final to establish a 4-1 lead over Fu. Breaks of 126, 101, 100 and 78, trumped Fu's 106 as the Scotsman dominated the table.
Yet Fu is a typical grafter and won the last three frames of the first session to draw level at the interval. Though he did not set the table alight as Higgins did, Fu was focussed on his way to contributions of 58 and 54.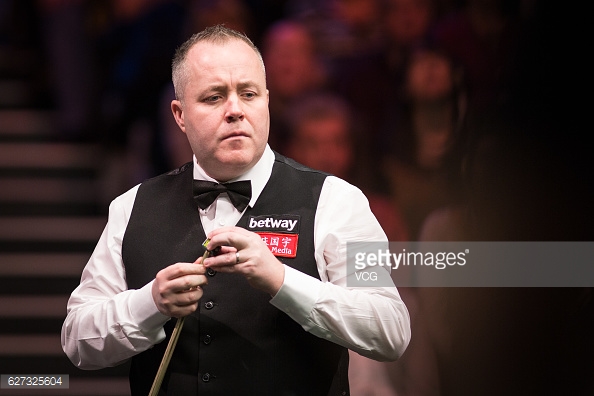 Fu glides to the title
The turnaround had clearly flustered Higgins as Fu continued his stride to streak away from the veteran. A tactical ninth frame was underpinned by a break of 89 as Fu went 6-4 ahead. The real flashpoint took place in frame eleven though as Higgins failed to capitalise on an opportunity to fall by nine points in the wake of a 59 break by the man from Hong Kong.
Fu then proved his consitent product oncemore, as another break of 59 and a 60 saw him over the line with eight consecutive frames, after many a snooker fan would have given him no hope at 4-1 behind.