 Mercedes-Benz will enter season six of Formula E, having made the decision to end its long association with the German Touring car series, DTM at the end of 2018.
The German manufacturer will therefore enter the all-electric racing series in the 2019/20 season.
Originally, Mercedes had a slot on the grid for the season five opener, due to be held in Hong Kong in November of this year, but have decided to wait a further season before starting to compete.
Preparation is key to Mercedes
Motorsport boss, Toto Wolff explained the decision to delay entry by a year was to "give us time to properly understand the series and to prepare for our entry in the right way."
Wolff also said of the Stuttgart based company "In motorsport, like in every other area, we want to be the benchmark in the premium segment and also explore innovative new projects.
"With Formula 1 and Formula E, we have achieved exactly this balance."
The Mercedes F1 team have won three consecutive world title doubles, using a 1.6l V6 Turbo Hybrid engine.
FE cars are planned to be able to do a whole race with the need to be swapped in time for the 18/19 season.
Despite being well established in DTM, Wolff said: "Formula E is like an exciting start-up venture - it offers a brand new format, combining racing with a strong event character."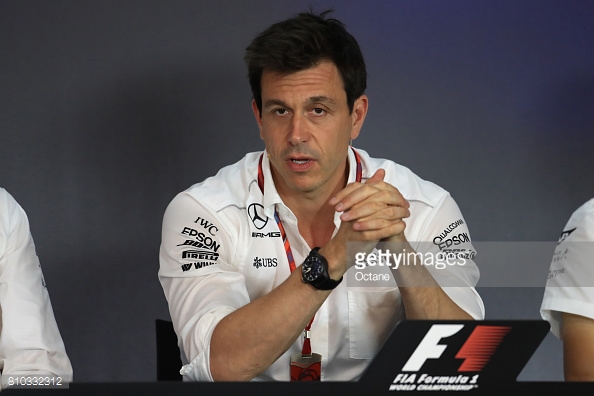 "The electric Revolution"
FE Founder Alejandro Agag praised Mercedes' decision to join FE by saying: "This shows how much the world is changing, not only in motorsport, but the whole automotive industry."
Mercedes are not the first manufacturer to join the series this year and Agag noted that by paying tribute to the "increasing number of manufacturers joining the electric revolution."
Ferrari boss Sergio Marchionne, in March this year said that: "Hybridisation is crucial to Ferrari."
And that the Italian marque "needs to be involved in Formula E because electrification via hybridisation is going to be part of our future."