After recovering from a broken thumb suffered during his first and only performance for the New Orleans Pelicans, forward Omri Casspi has been cleared to play, and to find a new team.
The Israeli joined the Pels in February as part of the head-turning DeMarcus Cousins trade, which saw Casspi leave the Sacramento Kings after 306 appearances over two spells with the side.
However the 28-year-old was waived after his injury on his New Orleans debut, with ESPN's Marc Stein now reporting that it could be a battle between two playoff-bound franchises for the man's signature.
Both the Memphis Grizzlies and the Los Angeles Clippers are currently fighting for as high a seed as possible in the Western Conference - the former currently occupy seventh, whilst the Clippers are three wins ahead in fifth.
Casspi could add efficient off-the-bench scoring to both sides should he join either, with the Israeli boasting a 44-percent shot conversion for his career. His average is around 8.4 points per game from his time in the NBA, coupled with 4.2 rebounds.
His career so far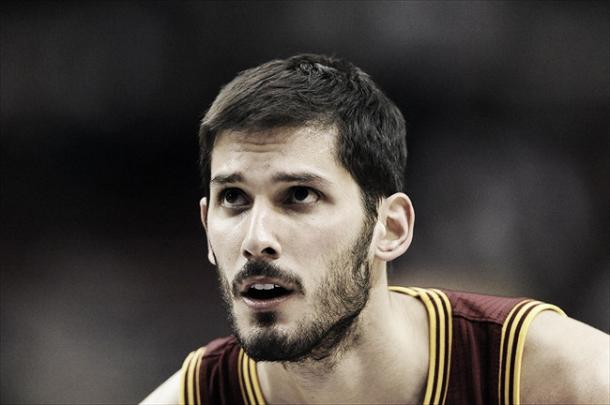 Omri Casspi has a mixed CV to his name since his drafting, having played for four different teams since being selected as the 23rd pick of the 2009 draft.
He averaged 10.3 points per game during his rookie season, a figure which dropped to about 8.6 during his sophomore. Despite this, he still averaged a start just under every two games in his first spell with the Kings.
He then spent two years with the Cleveland Cavaliers, with his second season much less impressive than his first. After joining the franchise he made a career-high 35 starts in the 2011/12 season, in comparison to just one in the following campaign.
He then went to spend a single season with the Houston Rockets, acting as a substitute for the majority and averaging 6.9 points per game.
He later re-joined Sacramento and played for them until his trading last month. His 2015/16 season was his most lucrative thanks to a 11.8-point average and a career-high 5.9 boards per game.